Westernport Water would like to thank customers who provided feedback for Water Plan 3. The competition was drawn on 2 July 2012, and the winner, Mr Glenn Preusker of Phillip Island, was recently presented with the water-efficient dishwasher by our Managing Director, Murray Jackson.
Westernport Water would like to take this opportunity to thank all our customers who participated and provided feedback for Water Plan 3, particularly those who attended consultation sessions and completed the survey.
 "I am delighted that over 700 customers participated in the consultation and prepared detailed responses. This feedback help develop a fair and equitable water plan for everyone." said Murray Jackson, Managing Director Westernport Water.
To thank the community for their time and effort, a competition was organised for a lucky participant to win a water-saving appliance, with the winner drawn at our Newhaven office midday, Monday 2 July 2012.
 We are pleased to announce and congratulate the winner, Mr Glenn Preusker of Cowes, Phillip Island.
 "This is fantastic news, thank you. I am an avid water wise user at home and in my business. I always like to see promotion and proactive water-wise use" said Mr Preusker.
Draft Water Plan 3 is available for public comment until August 2012. Download a copy of the draft plan and fact sheets on our website www.westernportwater.com.au. Alternatively you can pick up a copy from our Newhaven office or contact our friendly customer service team on 1300 720 711.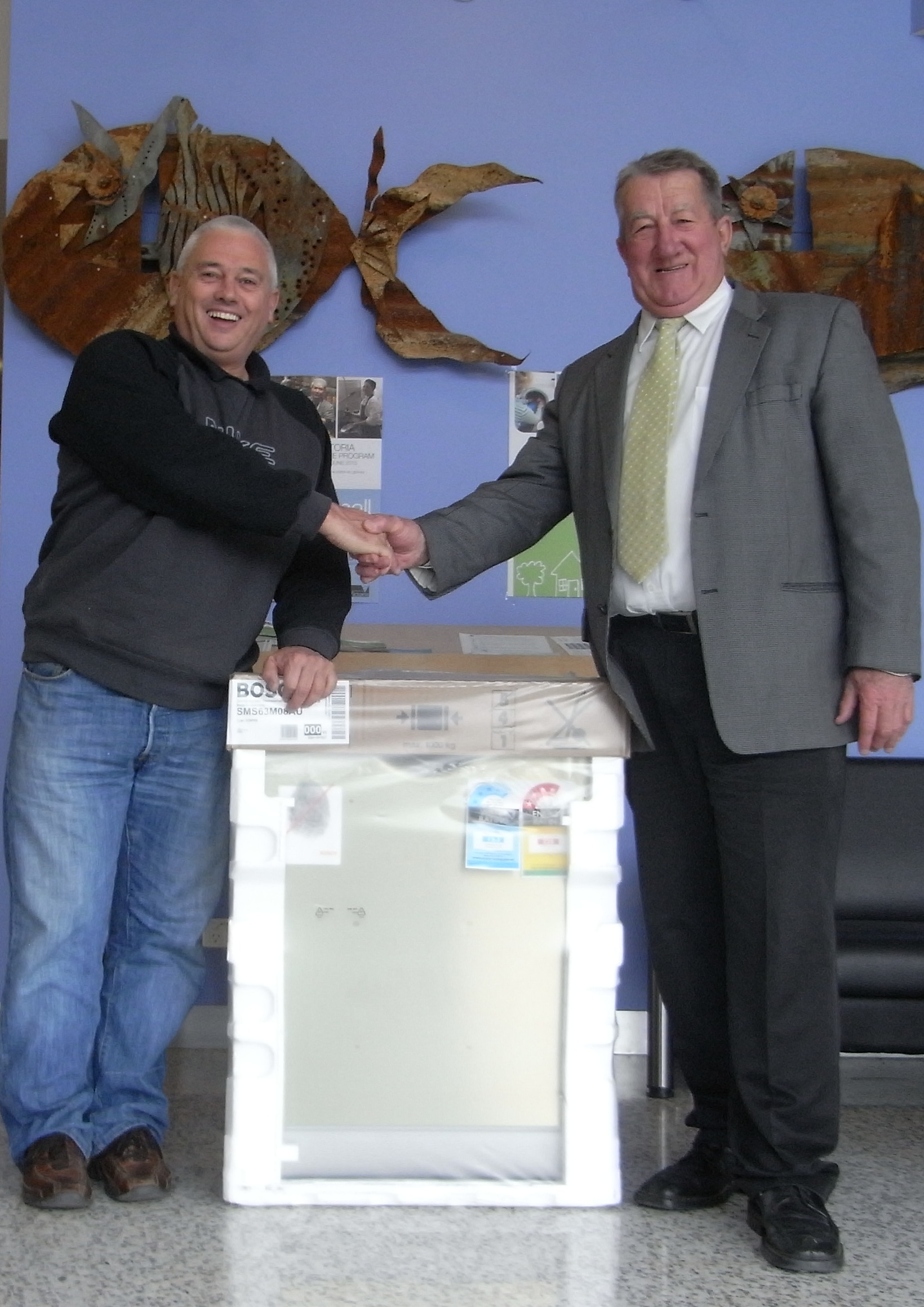 https://www.westernportwater.com.au/wp-content/uploads/2018/06/WW_RGB-300x102.png
0
0
dev
https://www.westernportwater.com.au/wp-content/uploads/2018/06/WW_RGB-300x102.png
dev
2012-08-20 22:25:01
2021-08-23 17:51:55
Westernport Water thanks the community