When excursions to our Treatment Plants and sites aren't possible or suitable, we offer free interactive and educational incursions in the classroom! 
An incursion to your classroom(s) can be tailored to your individual school and class needs, your students' age, and the curriculum you are focusing on.
Incursion can be targeted for students from kindergarten, Primary School and Secondary School.
Please note: Schools must be located within our service area. Unfortunately, we are unable to visit schools outside our service area, however most Victorian Water Corporations do provide a similar service.
What topics can we cover in our incursions?
Incursions can cover a range of water and wastewater topics:
The water cycle and our water supply
Students learn about the water cycle and where their water comes from, as we follow the journey of water from catchment to tap. The session aims to improve students' understanding of how we capture rainwater and what it goes through on the way to their home and taps. Students will gain a greater understanding and appreciation for this precious resource.
(Primary and Secondary age)
Water conservation
Students learn about the value of water and why it is important that we all take part in water conservation to protect this precious resource.
– (Kinder, Primary and Secondary age)
Waste Water and Recycled water – Down the drain to use again!
Our most popular classroom incursion 'Down the drain to use again' allows students to learn about the different types of water in the community, including drinking water, wastewater, recycled water and storm water.  Students focus on what wastewater is, where it comes from, where it goes, how we treat it, and then where it goes after treatment (outfall and recycled water). We will discuss how and why recycled water is created and used in our community.  The students then take part in a fun, hands on activity that shows them what they shouldn't flush down the toilet or pour down the sink and all about the 3P's (Pee, Poo and Paper)!
(Primary and Secondary age)
Choose Tap 
Students learn about our Choose Tap campaign which focuses on why tap water is the best choice for health, the environment and our hip pockets!
(Kinder, Primary and Secondary age)
Who is Westernport Water?
Students learn about who Westernport Water is, what we do and how we do it. We can go through all of the different careers that you can have working for us, and how Westernport Water has an important role in our local community.
(Kinder, Primary and Secondary age)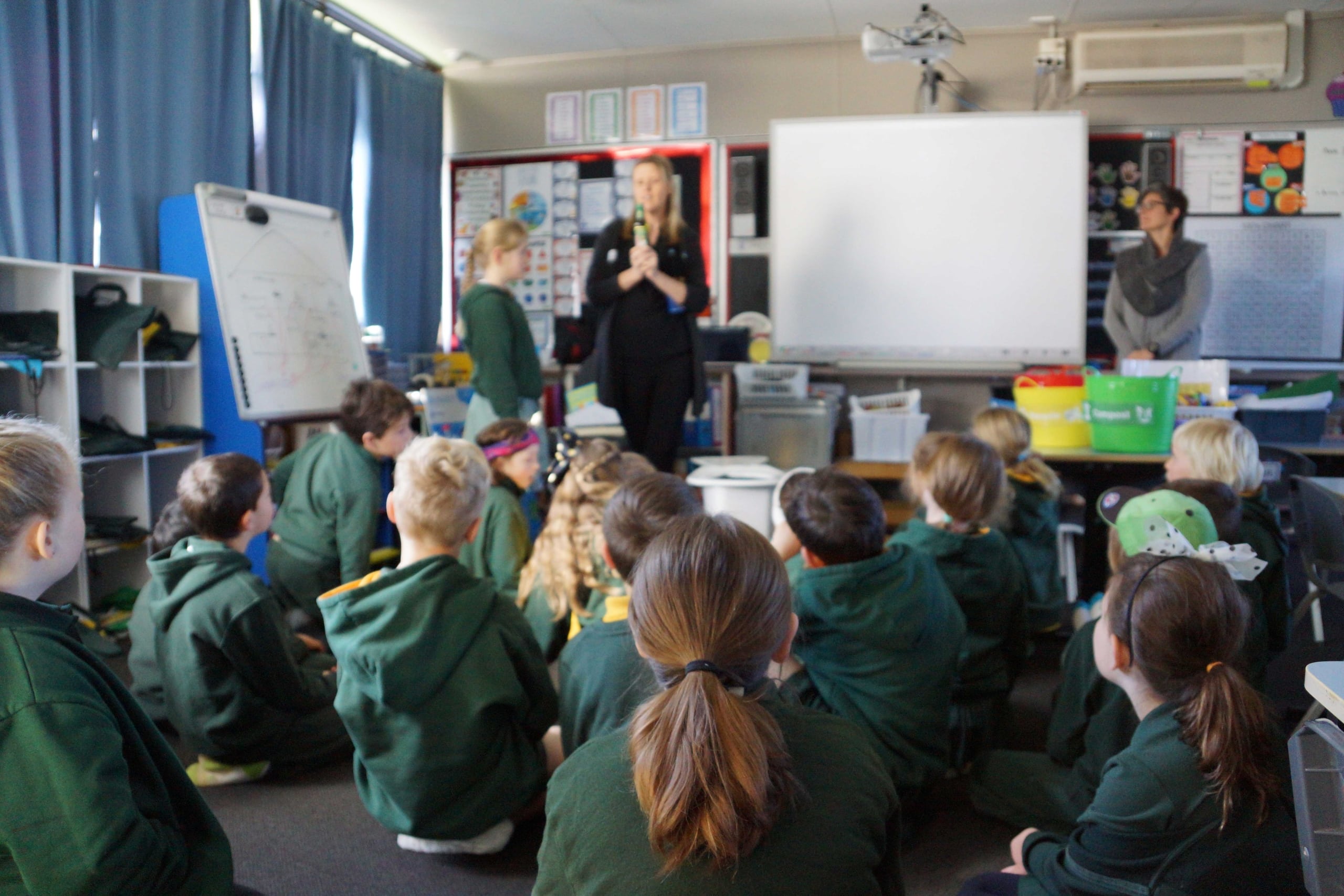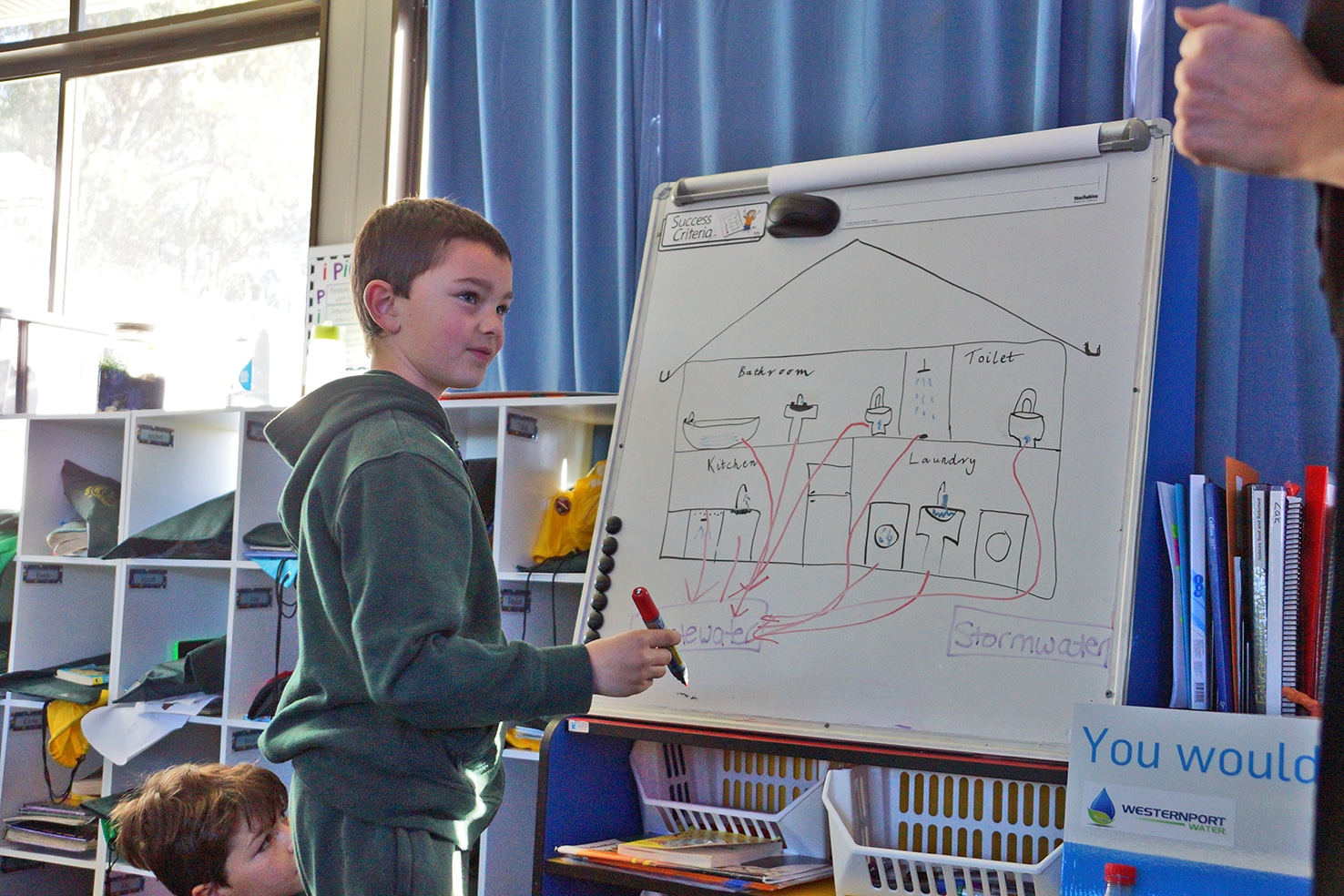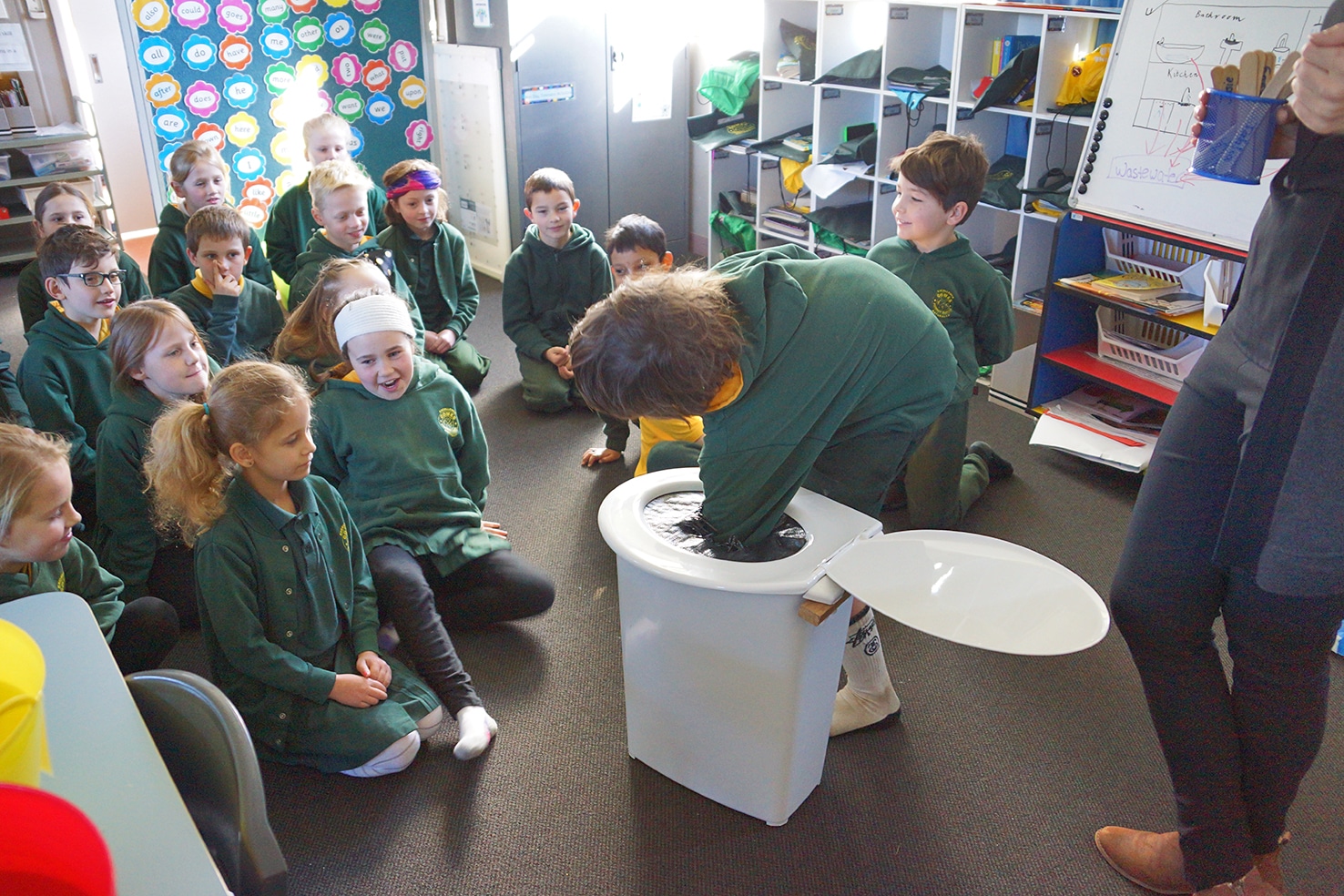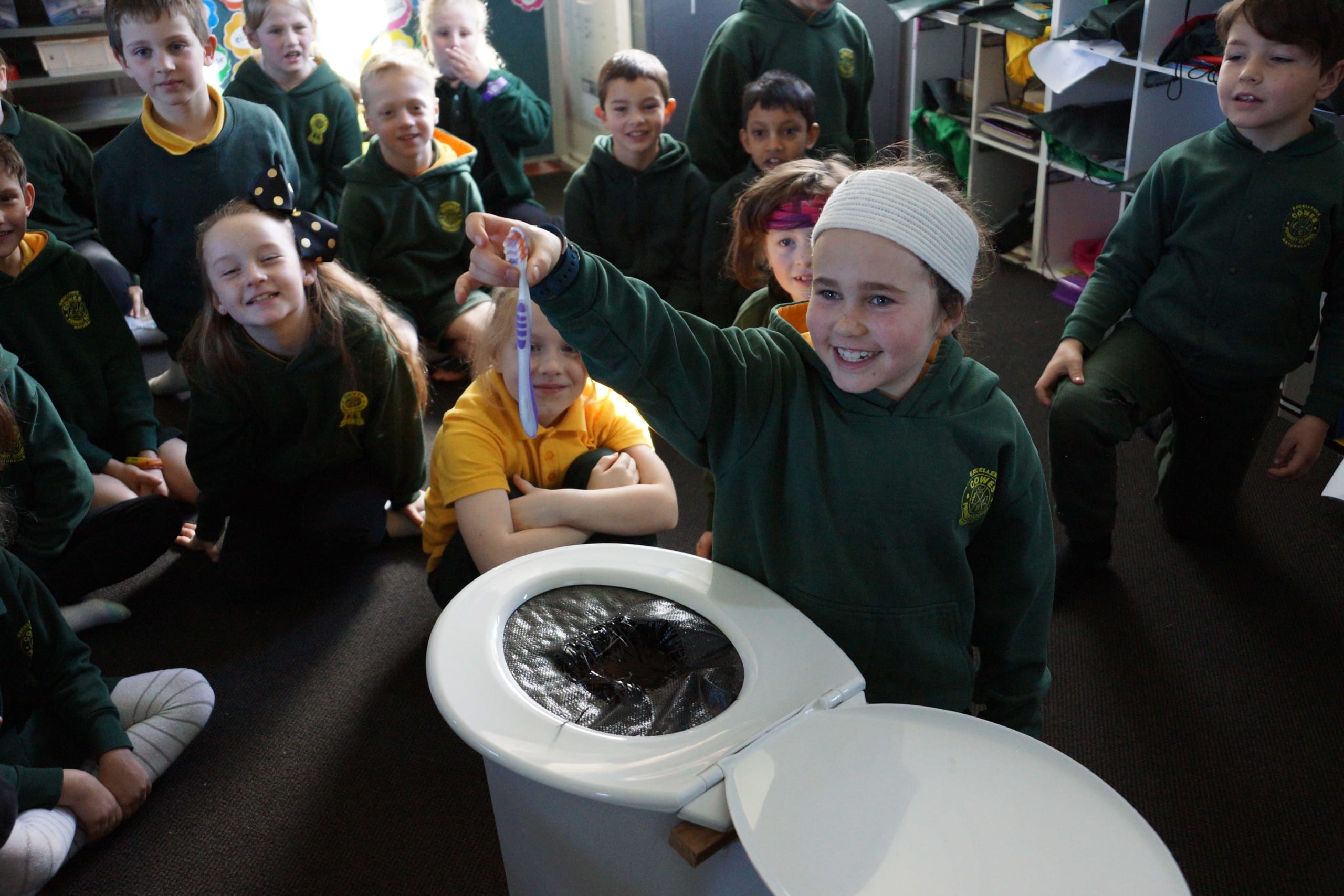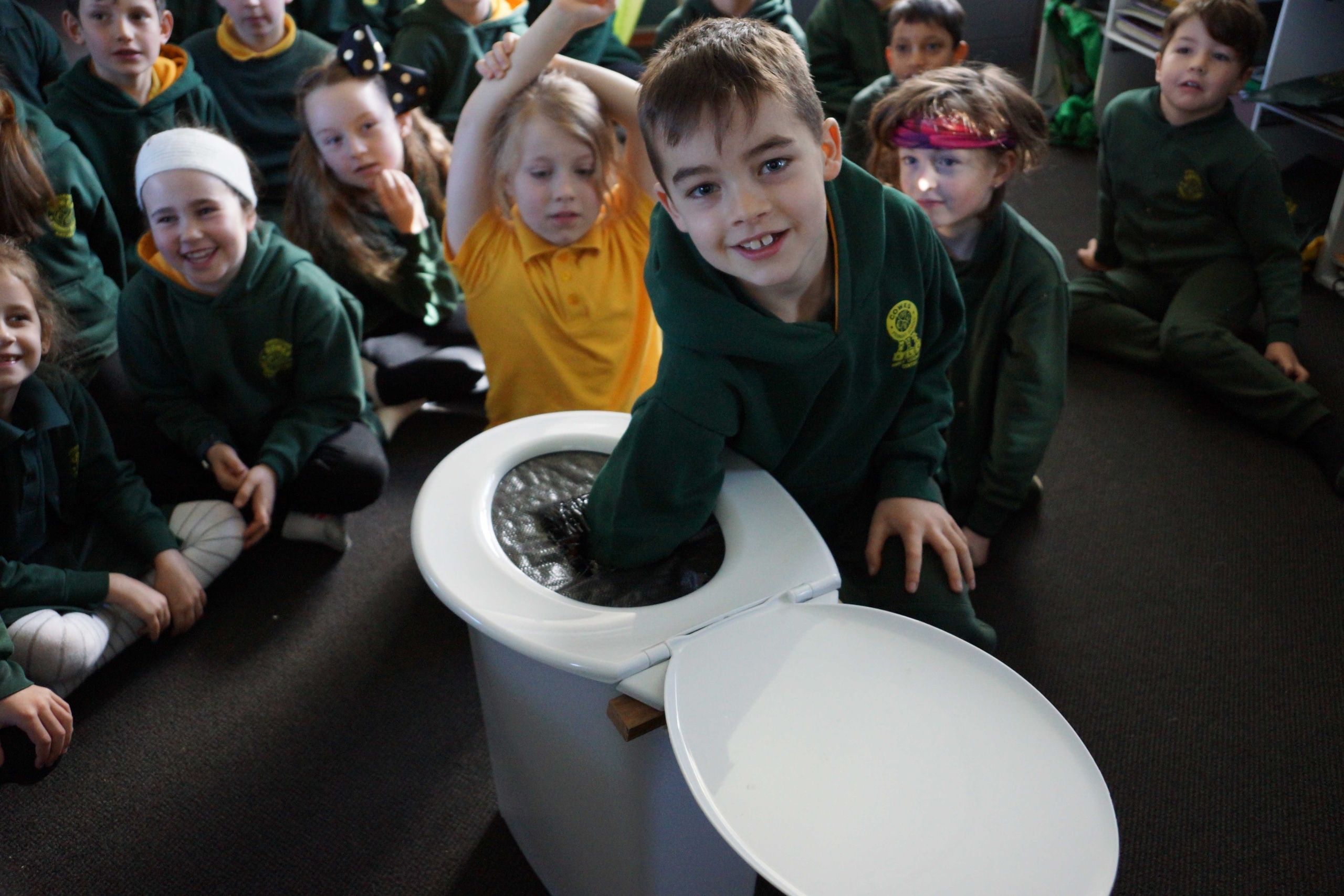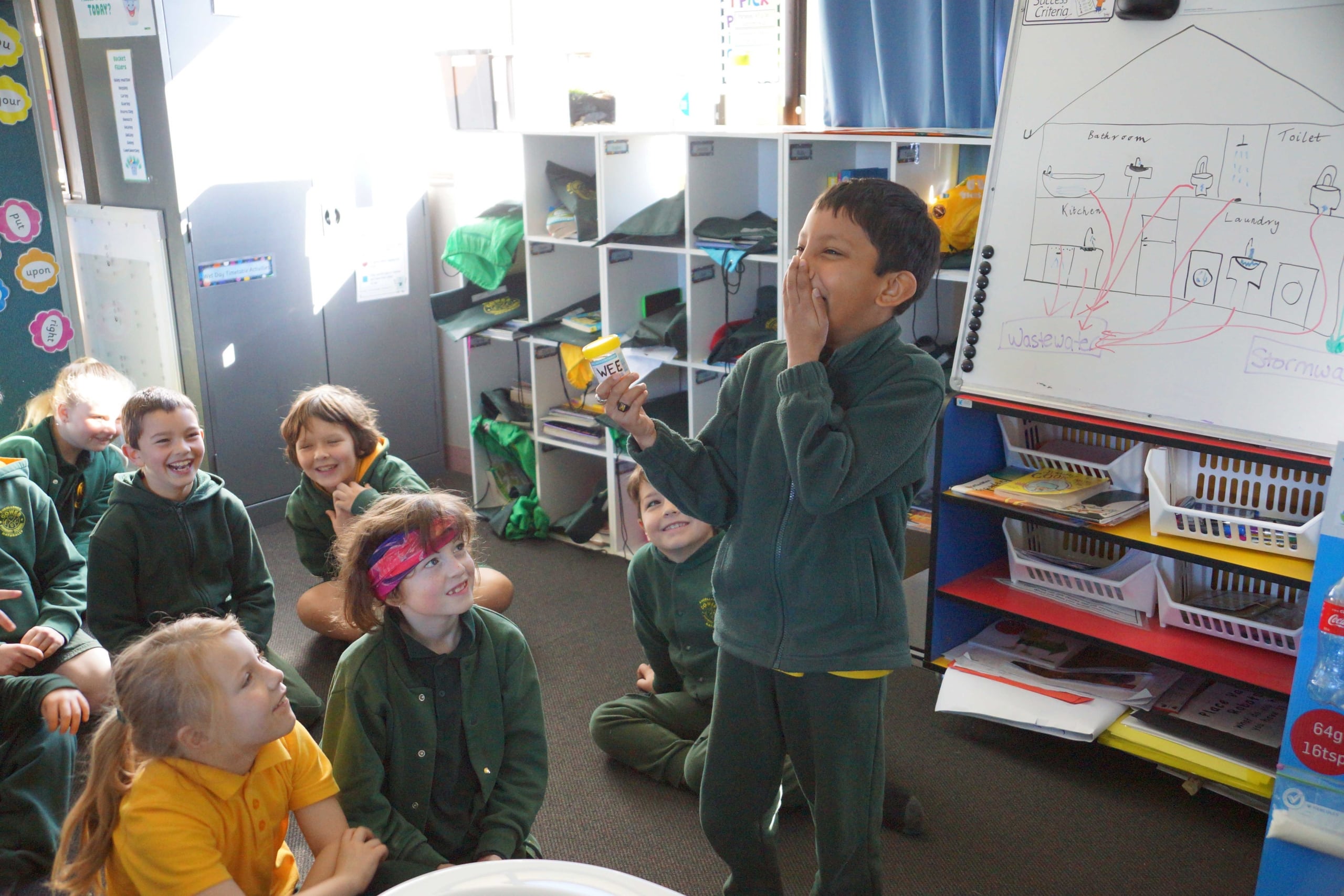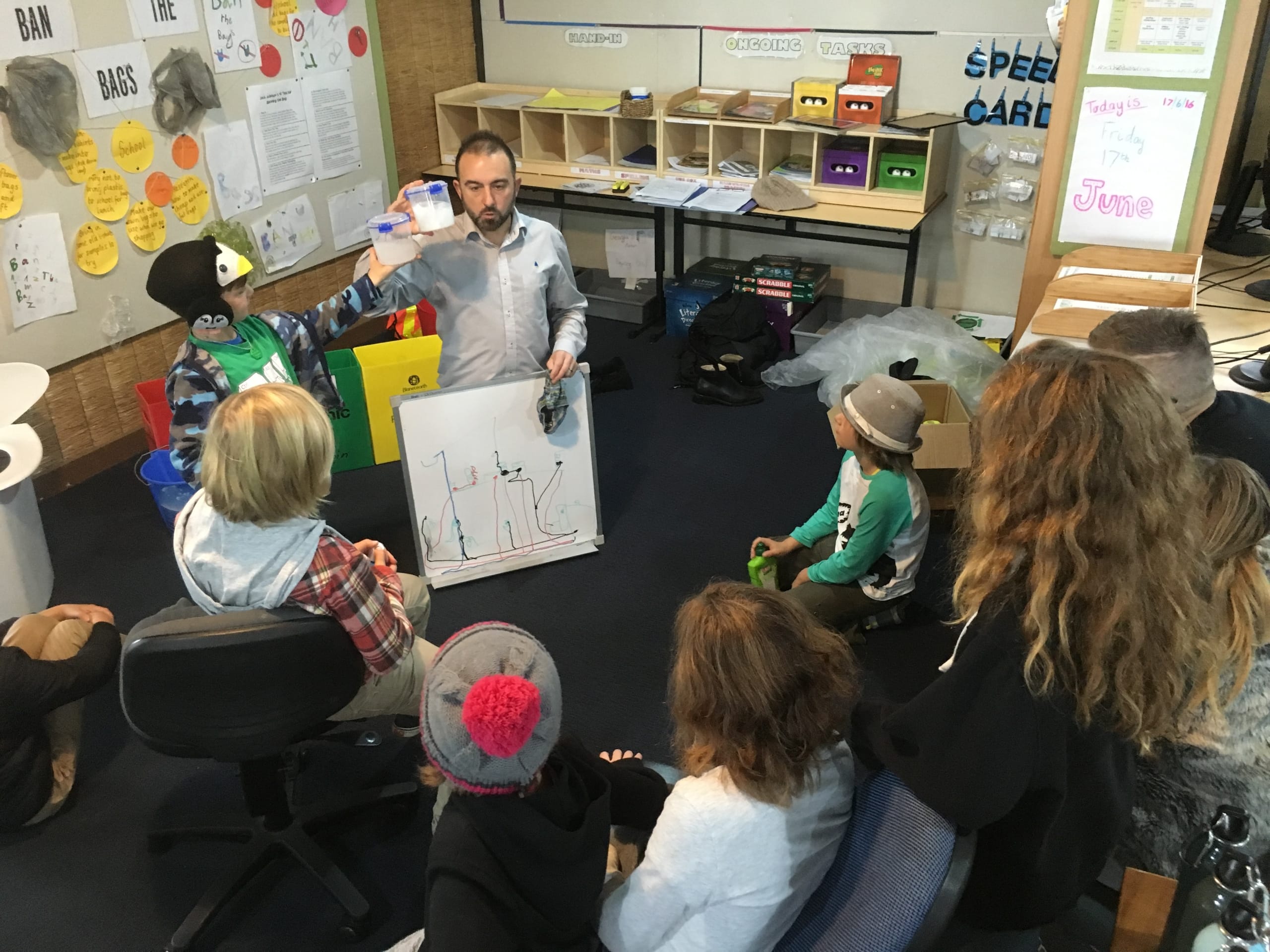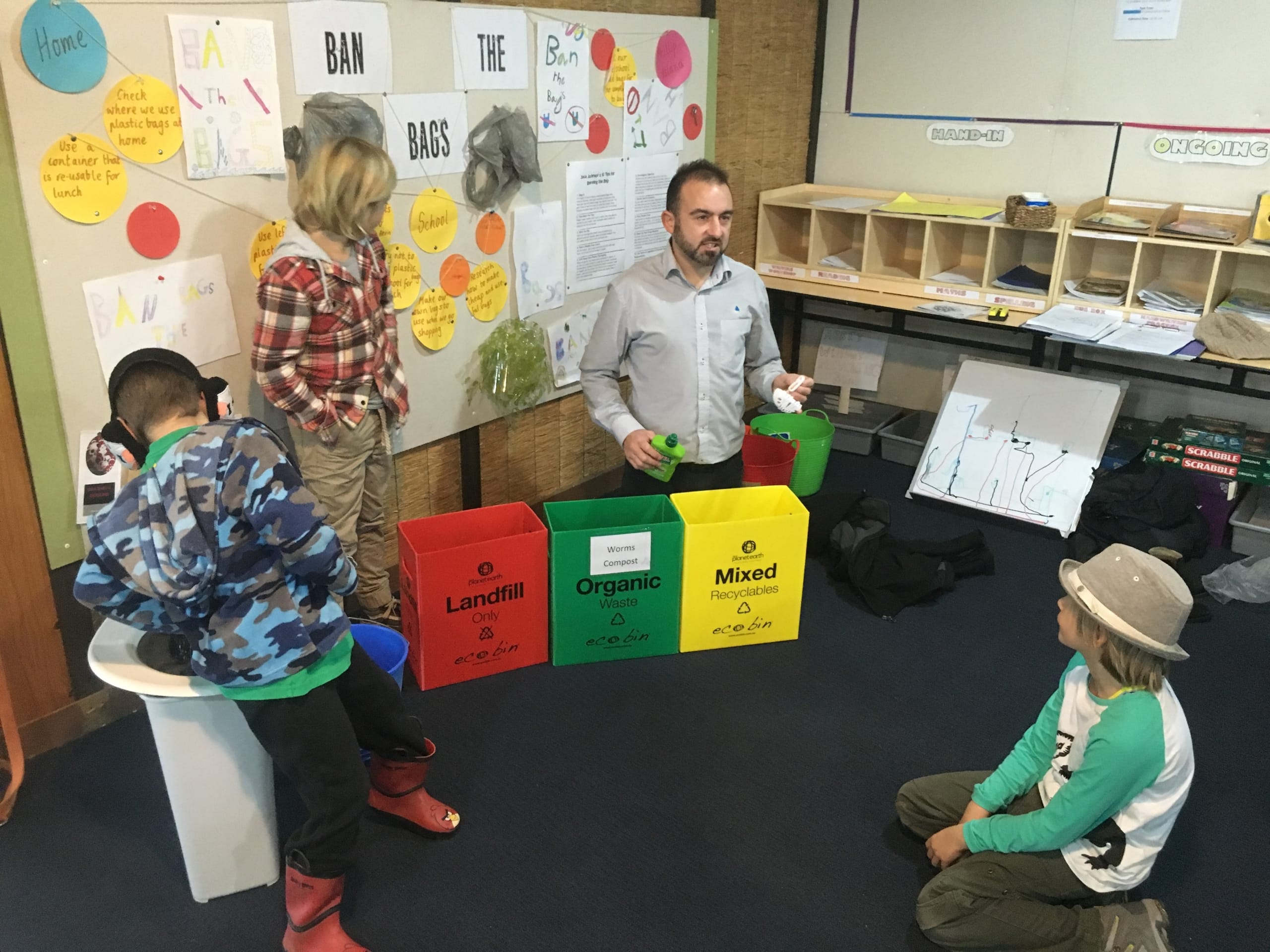 Site Tours / Excursion and School Incursion Booking Form
Westernport Water uses this form to collect information, including personal information, from members of the public. The Corporation will use this personal information only for the purpose for which it is collected [or for an associated secondary purpose]. For further information please refer to Westernport Water's Privacy Policy.