Starting prep is always an exciting time for students. Westernport Water loves to make this special first day even better by ensuring every prep student receives a free reusable water bottle.
This year, Westernport Water provided stainless steel water bottles to preps from participating schools.
Every new prep student from Newhaven College, Cowes, San Remo, Newhaven, Bass Valley, Powlett River, and Our Lady Star of the Sea Primary Schools received one of these 283 bottles, helping them to stay hydrated throughout the school day.
That's more than 1,750 students that have received a reusable water bottle from Westernport Water since the Prep Water Bottle Initiative began in 2017.
The Choose Tap initiative promotes the environmental, monetary and health benefits of drinking tap water by encouraging people to choose tap water over sugary drinks or pre-packaged single use alternatives.
Studies show that a 2% drop in body water can cause a 13% decrease in concentration, so keeping kids hydrated throughout the day is imperative for their learning and overall health.
Quotes attributed to Westernport Water's Managing Director, Dona Tantirimudalige
"The Prep Water Bottle Initiative has become a valued tradition and education opportunity for local primary school students."
"We always receive great feedback – that's why we're committed to continuing the program."
"We're told the students love filling their bottles up and teachers notice the difference when their students are well hydrated."
"By partnering with local schools and giving prep students a water bottle to keep in their classroom or school bag, we hope to give them the best start possible for their new school journey."
"Our new stainless steel water bottles will help to keep the tap water cool throughout the day and will hopefully last for years for each student."
To find a list of our Permanent Water Refill Stations and their locations so you can stay hydrated on the go, search for our Choose Tap page on our website www.westernportwater.com.au/our-community/permanent-refill-stations.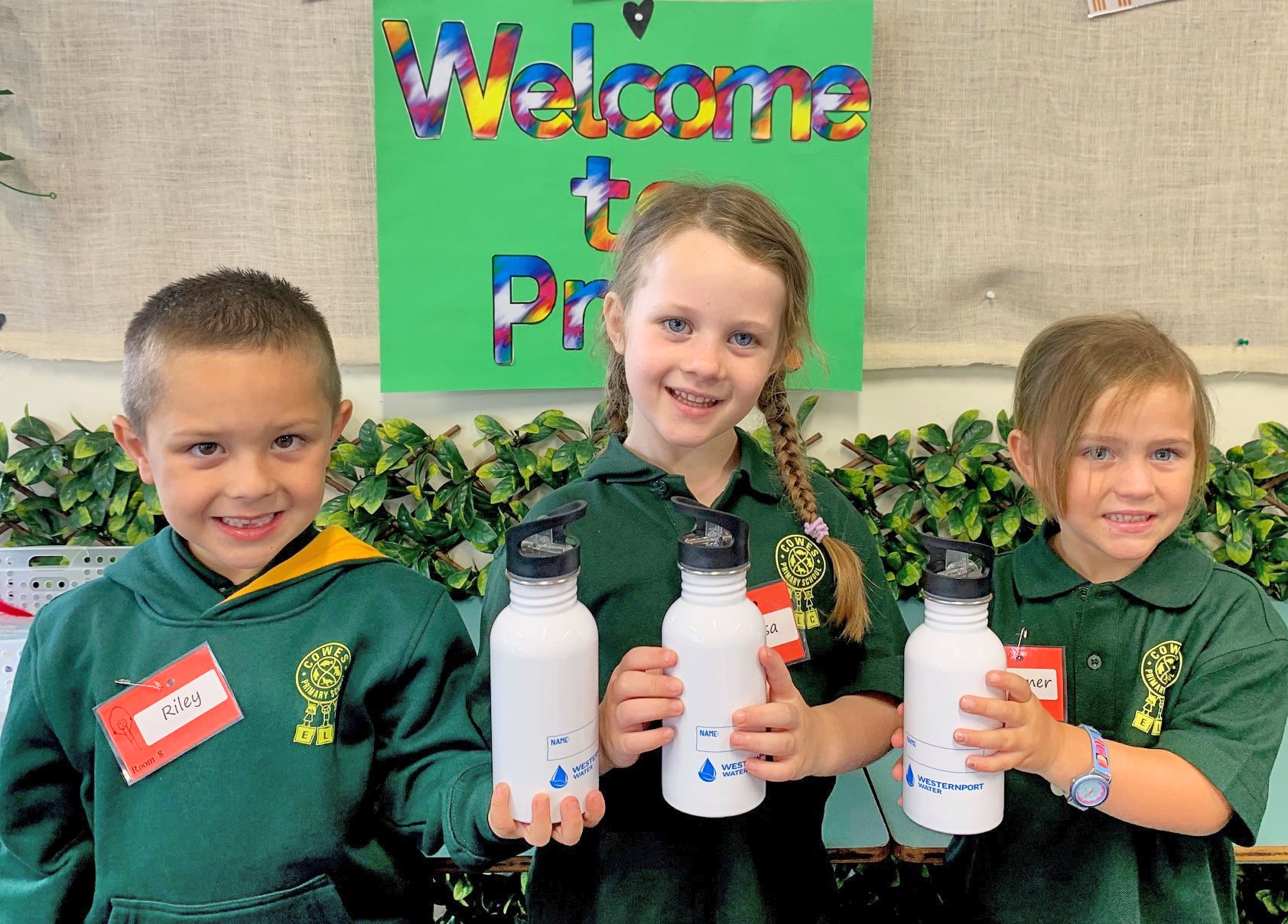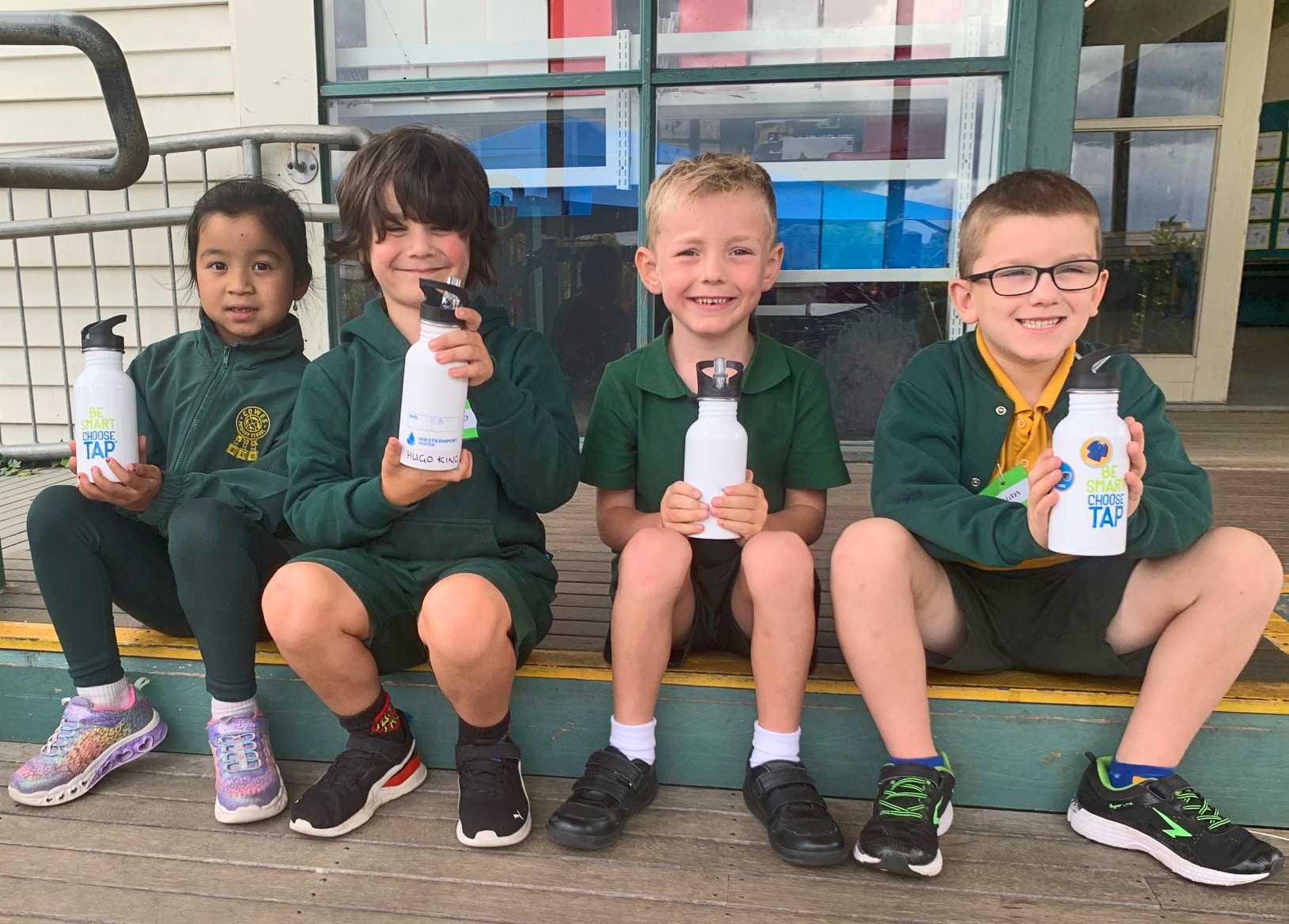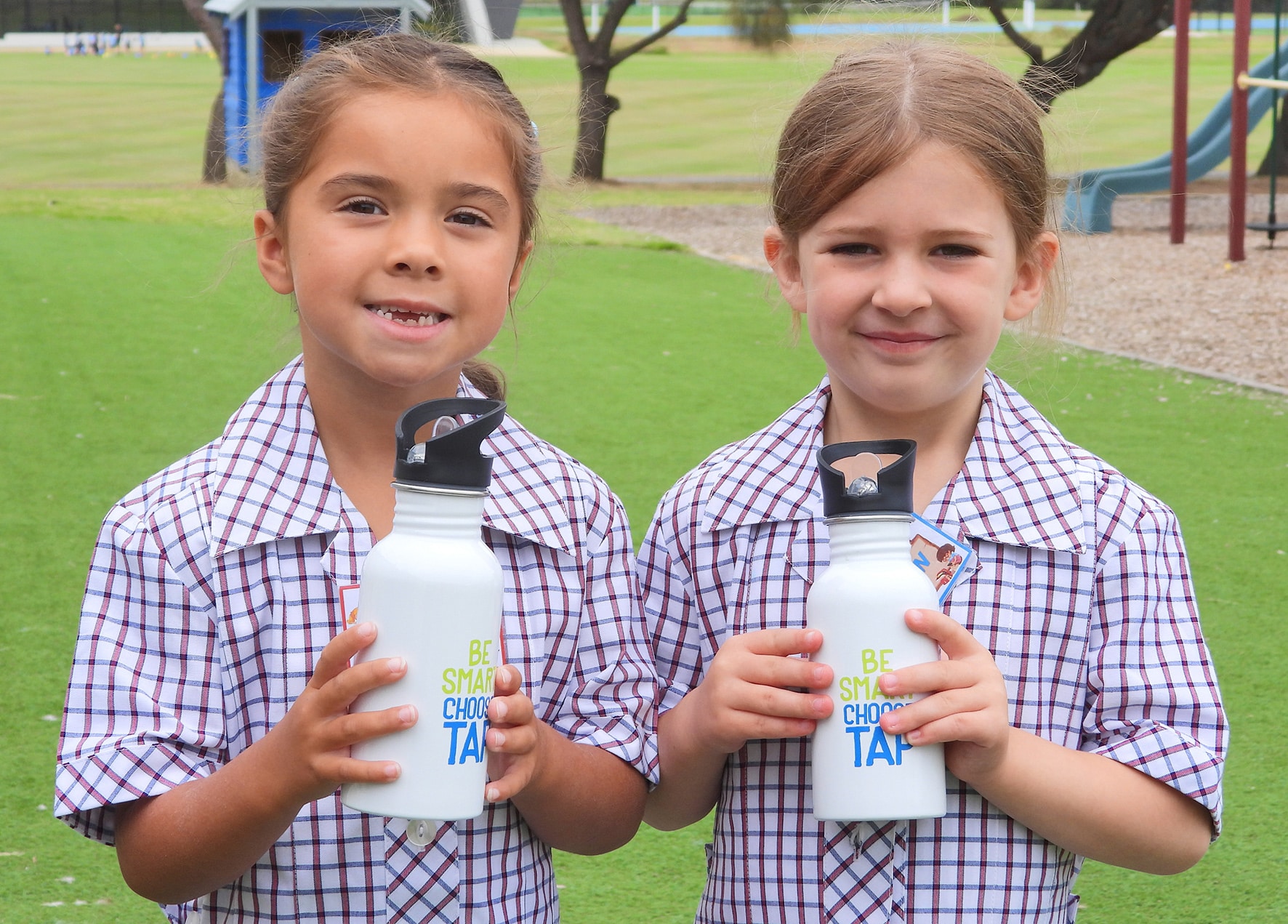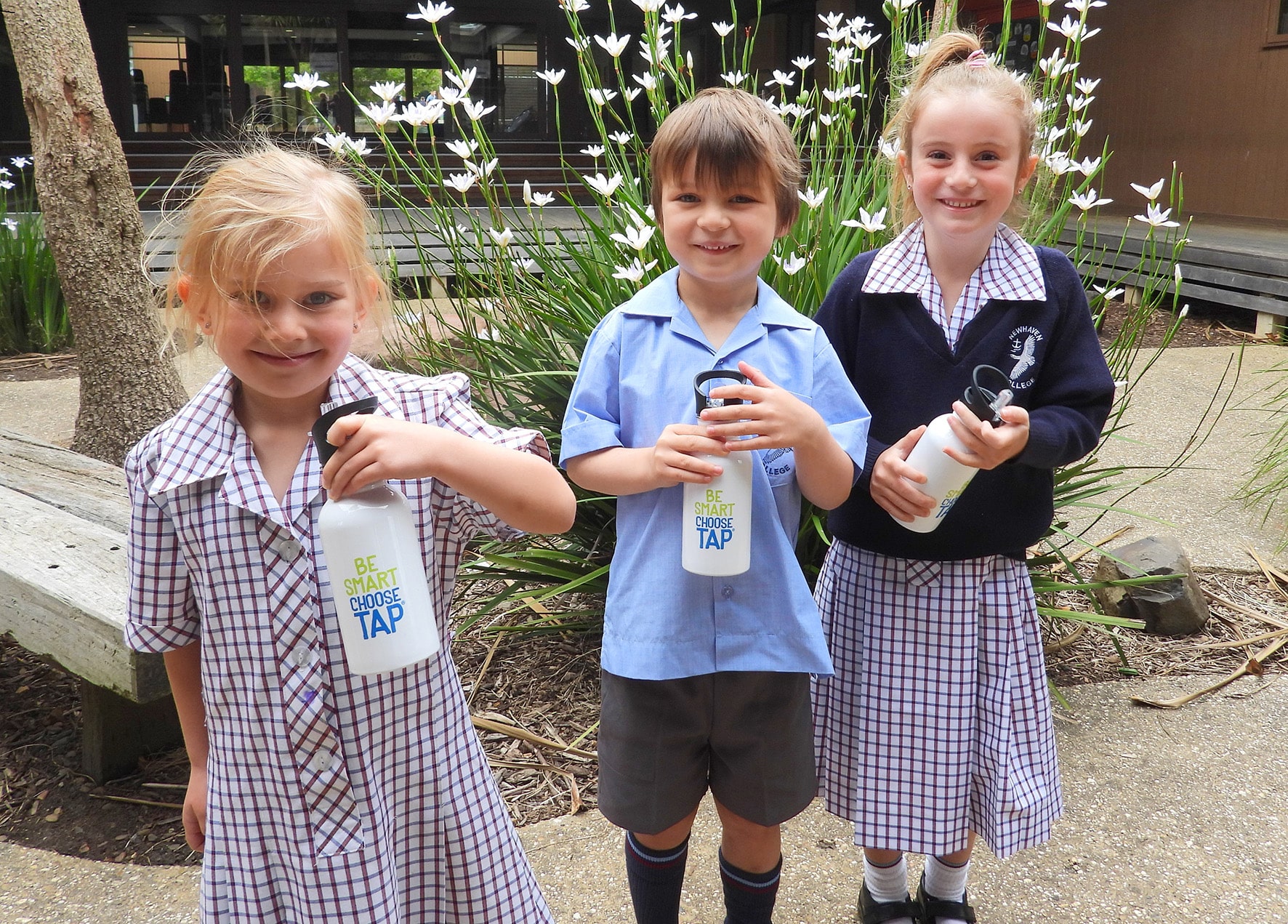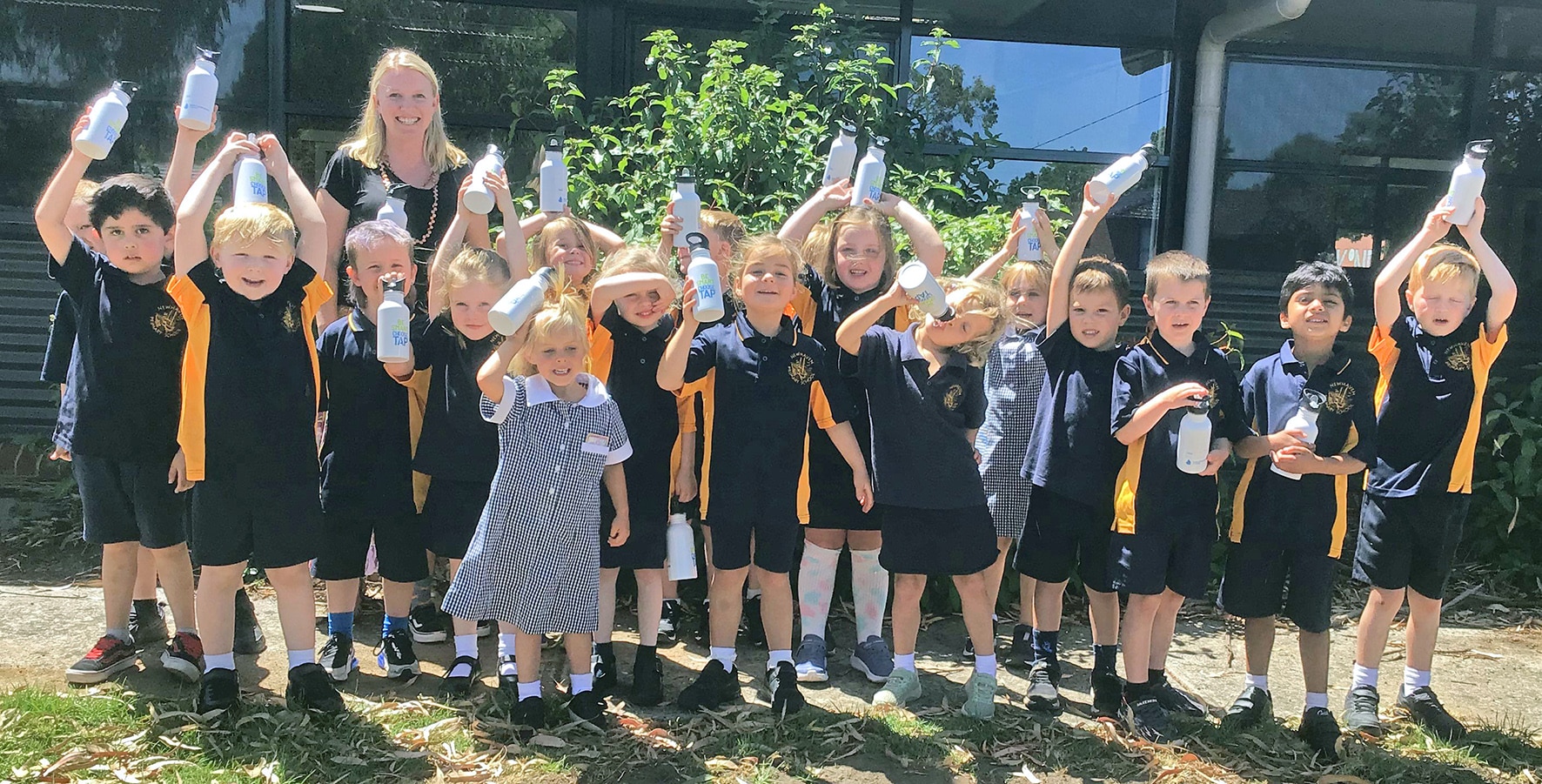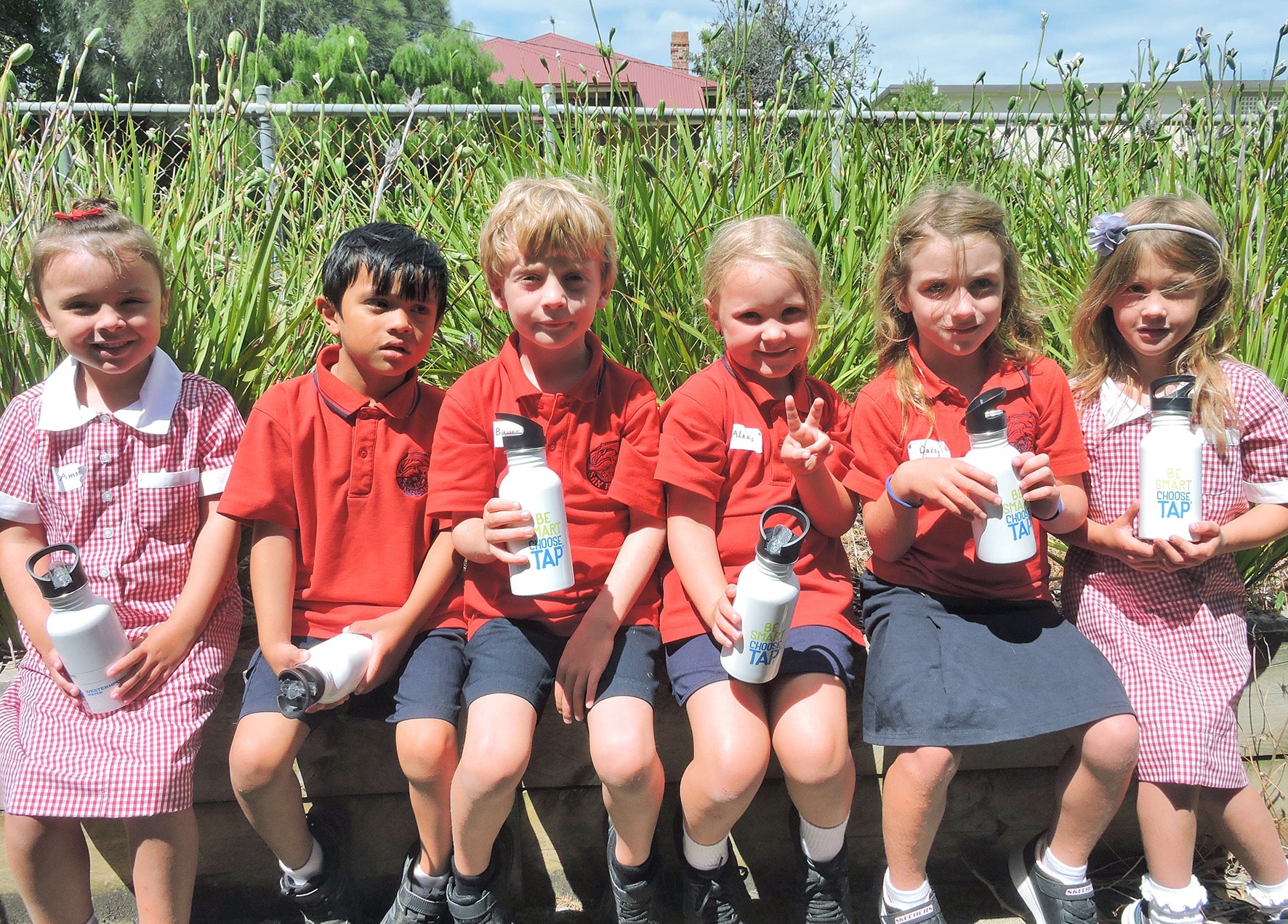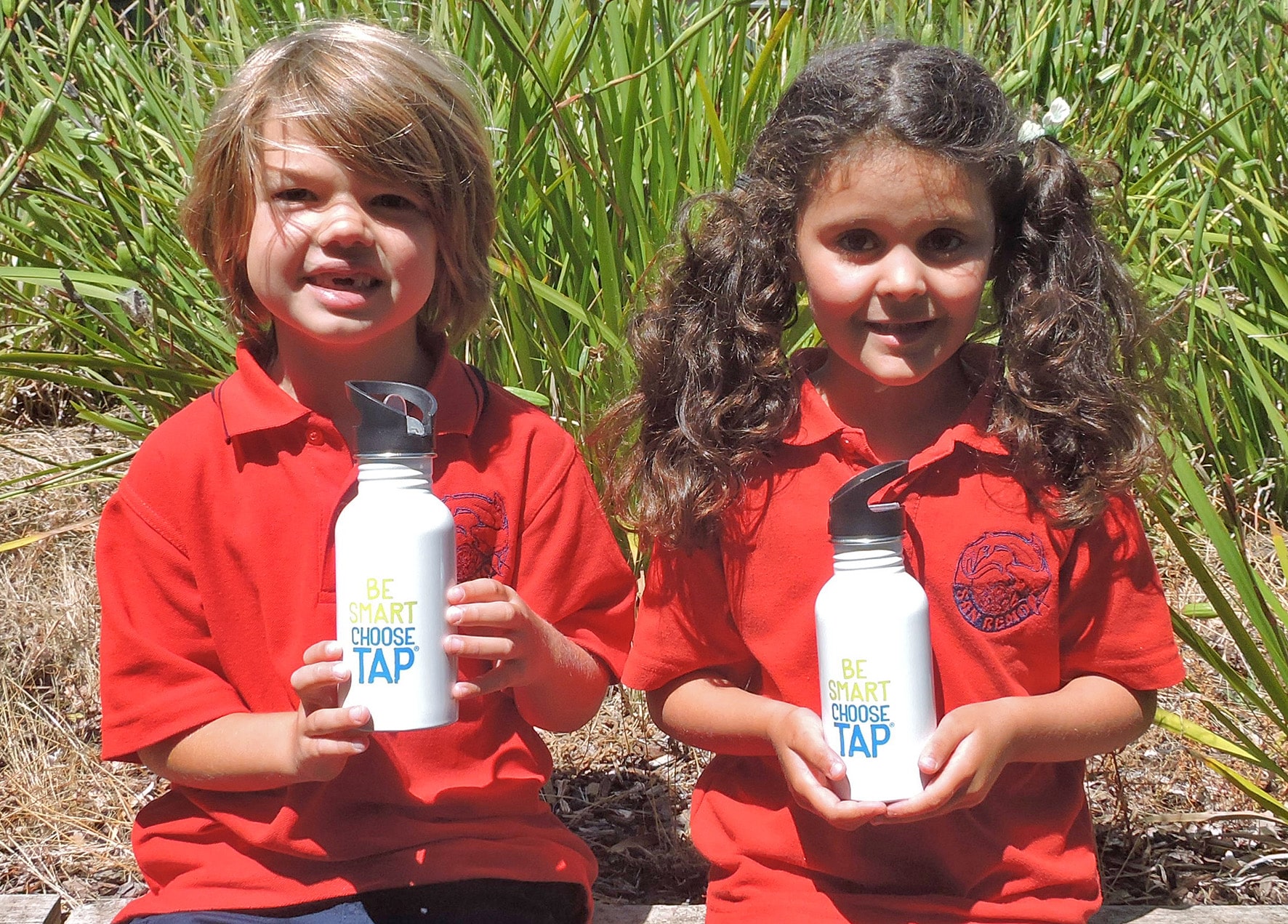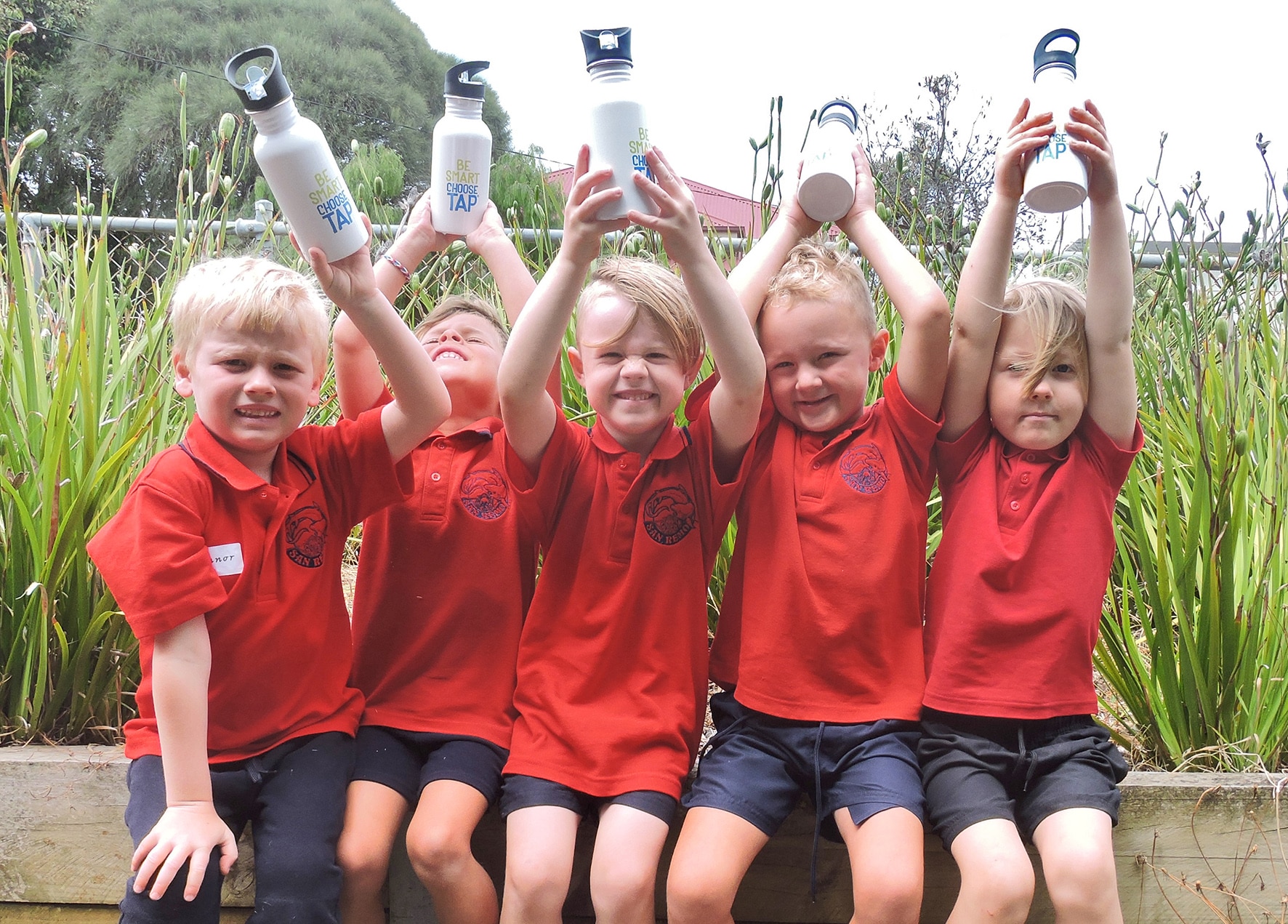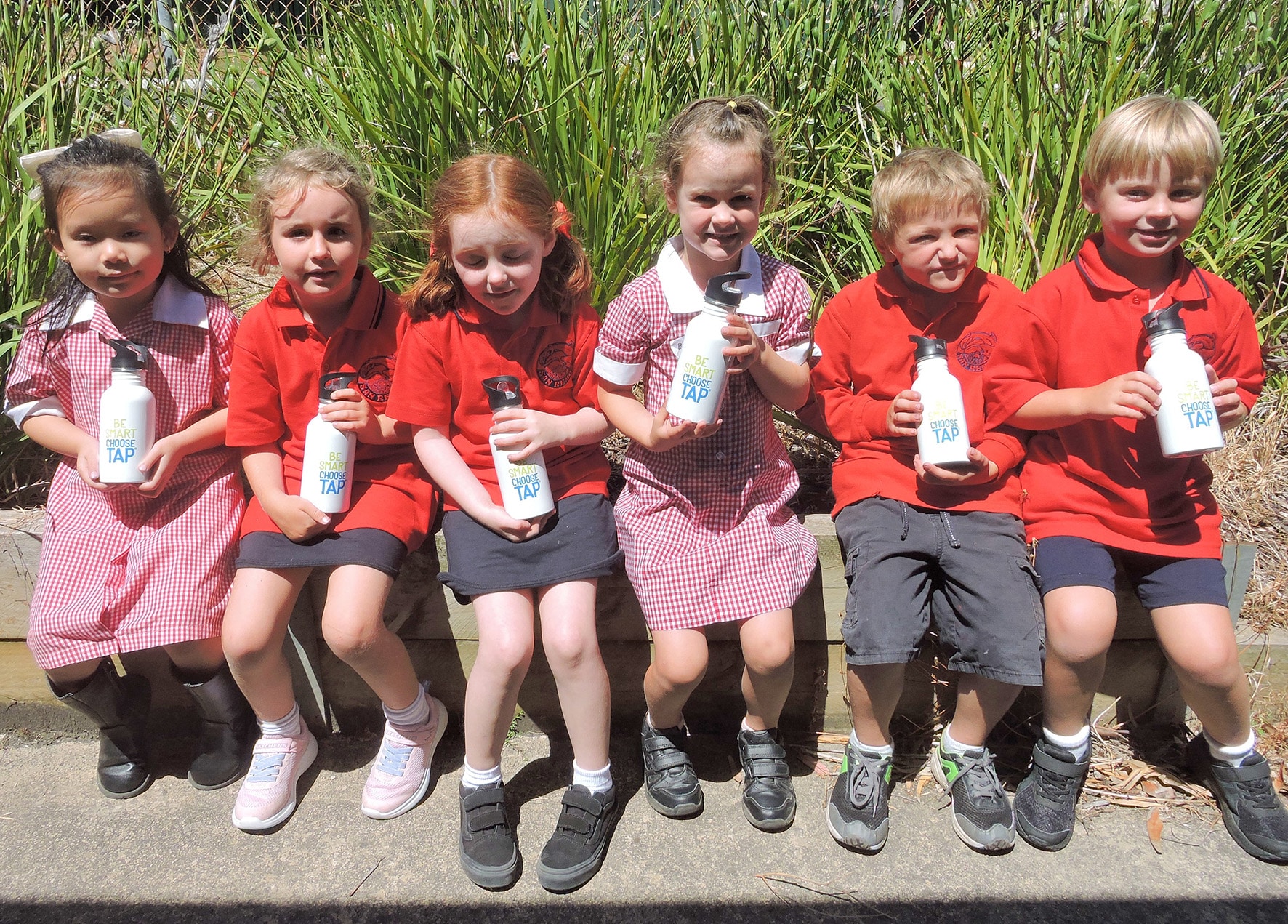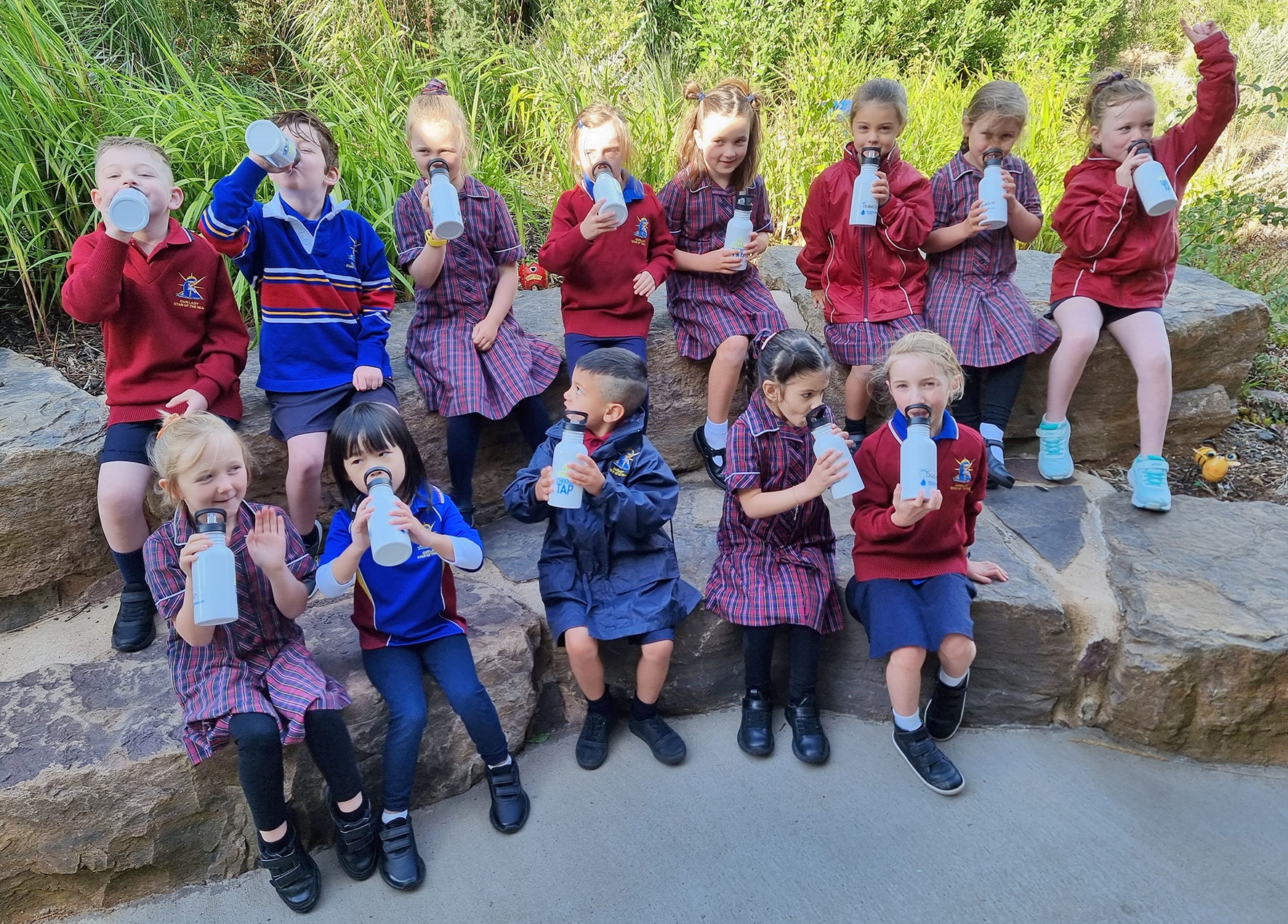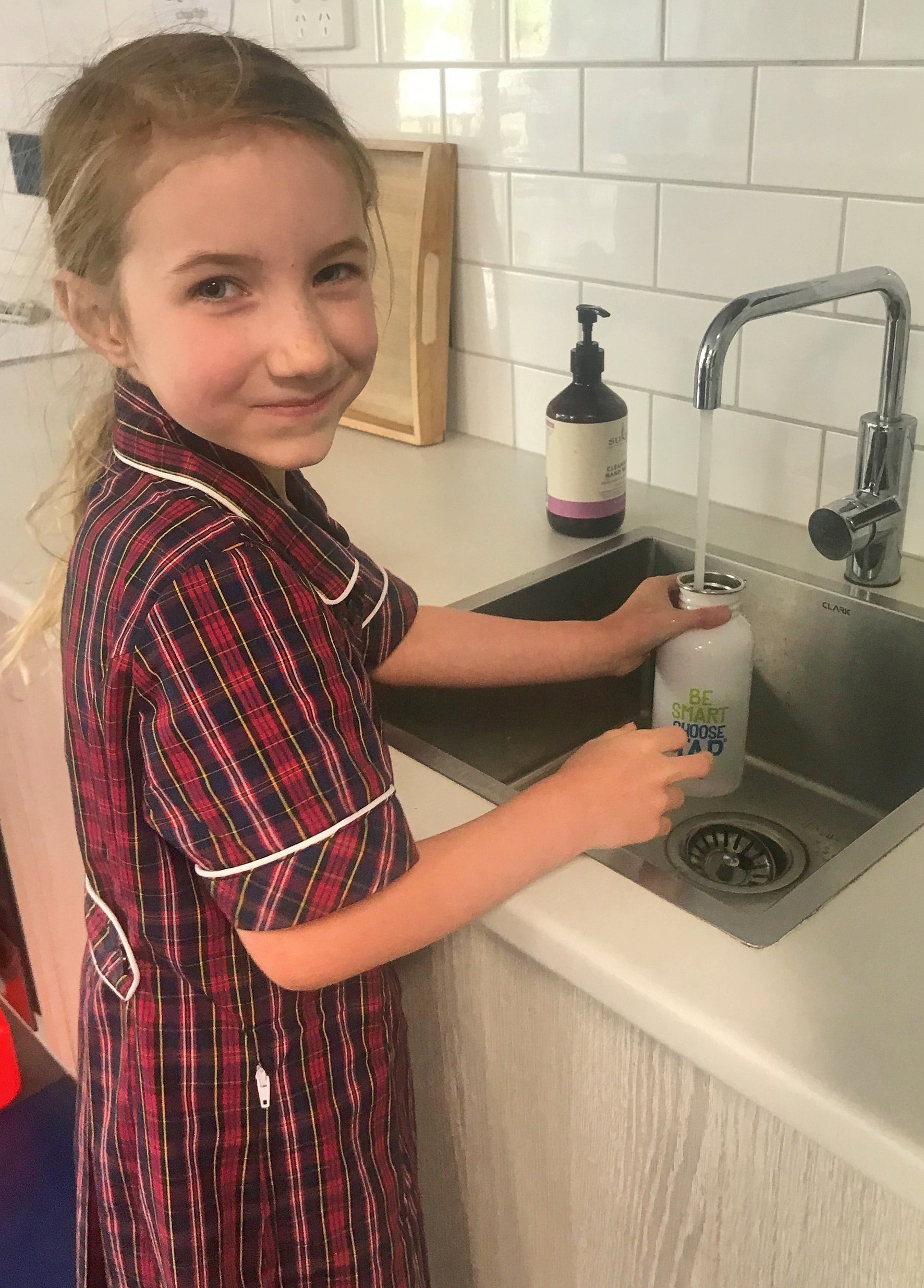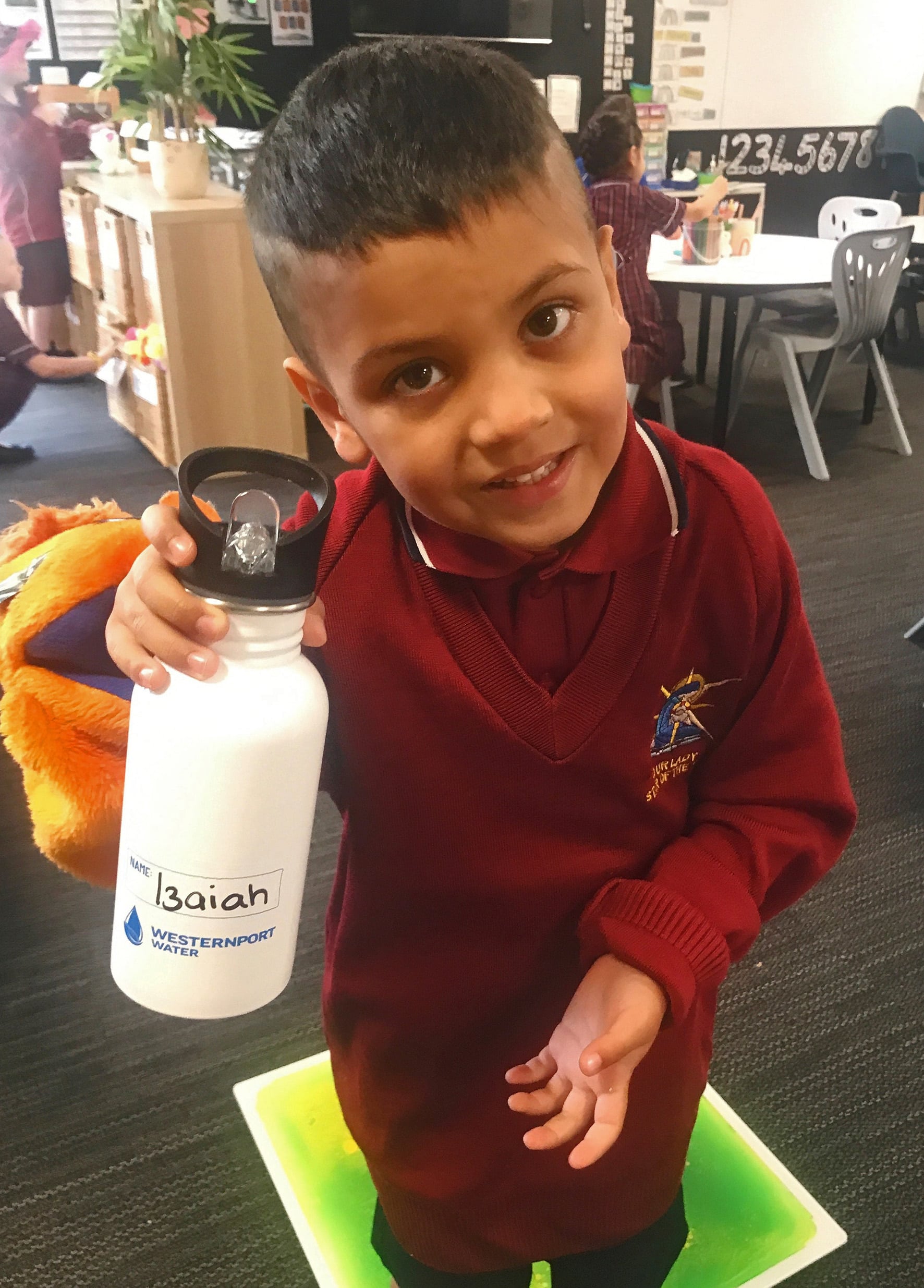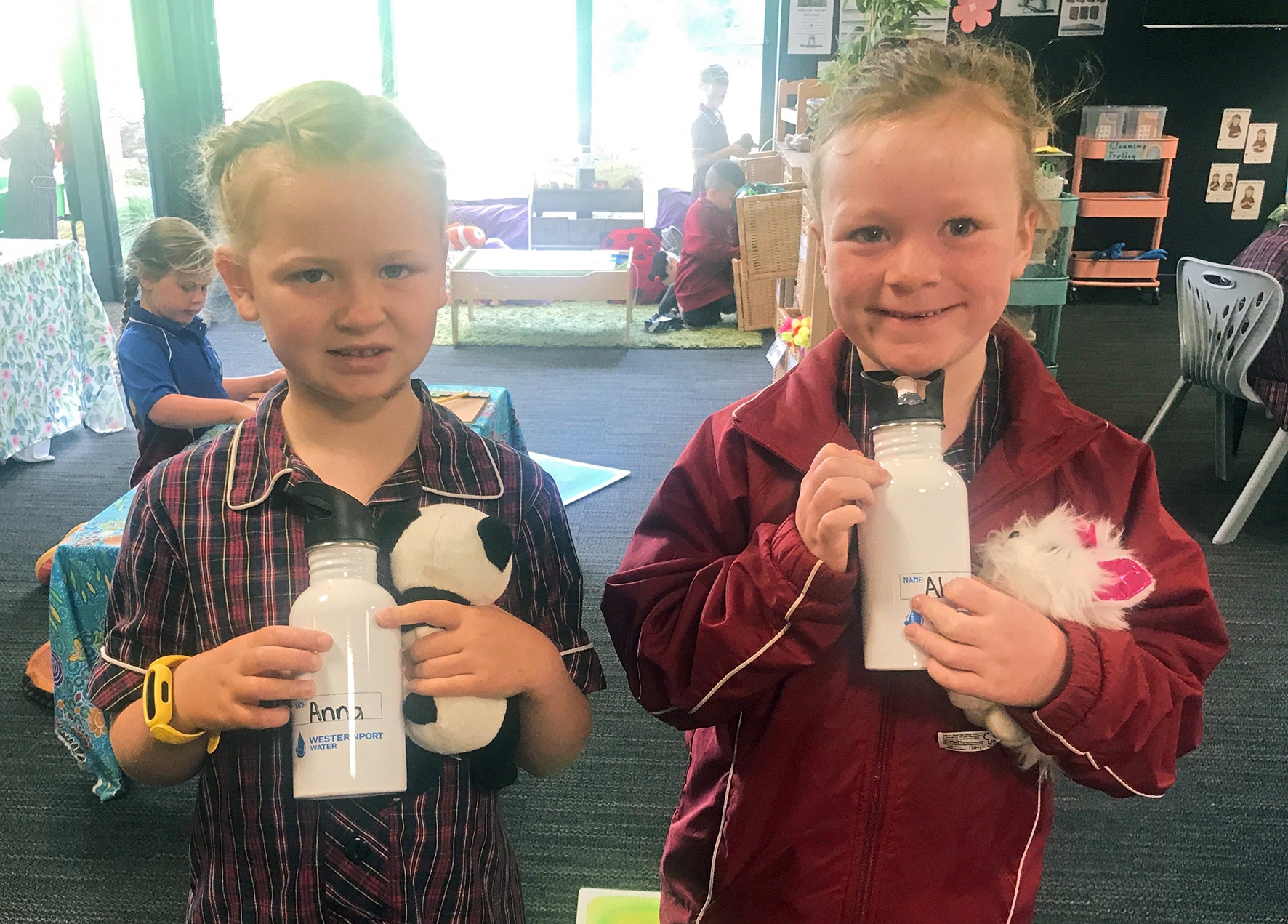 ENDS
Media enquiries to Manager Communications and Engagement on 1300 720 711 or email | communications@westernportwater.com.au
https://www.westernportwater.com.au/wp-content/uploads/2018/06/WW_RGB-300x102.png
0
0
knight
https://www.westernportwater.com.au/wp-content/uploads/2018/06/WW_RGB-300x102.png
knight
2023-02-28 14:28:02
2023-11-20 14:04:20
Prep students love to choose tap