Candowie Reservoir spills as a result of recent rainfall.
Westernport Water received a boost from continued rainfall over the weekend filling the Candowie Reservoir.
Storages are now at 100% and water is going over the spillway, the massive inflows of water over the past month see this year as the fastest re-fill of the Candowie Reservoir in over ten Years.
Managing Director of Westernport Water, Murray Jackson, said "all is well for a good summer and the people of Phillip Island and surrounding districts will again be able to enjoy a summer of minimal restrictions."
 "The regular rainfall over the past few months has enabled the ground water to build up earlier and as a result has assisted convert rainfall into run-off".
"History indicates our wettest months are August and September, so we'd expect to see any further rain to assist maintain maximum water storage levels" he added.
Customers should be proud of their commitment to permanent water saving measures as records indicate our customer base has grown by 1.3% and our usage has remained on par with the previous year.
Full storage combined with the permanent water saving measures provides a positive outlook for a safe and reliable water supply for this summer.
For more information on local water saving measures customers can visit www.westernportwater.com.au .
Media Contact: Geoff Russell 0359 564140 ,   0418536487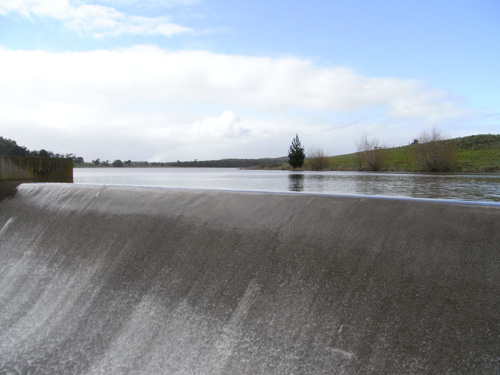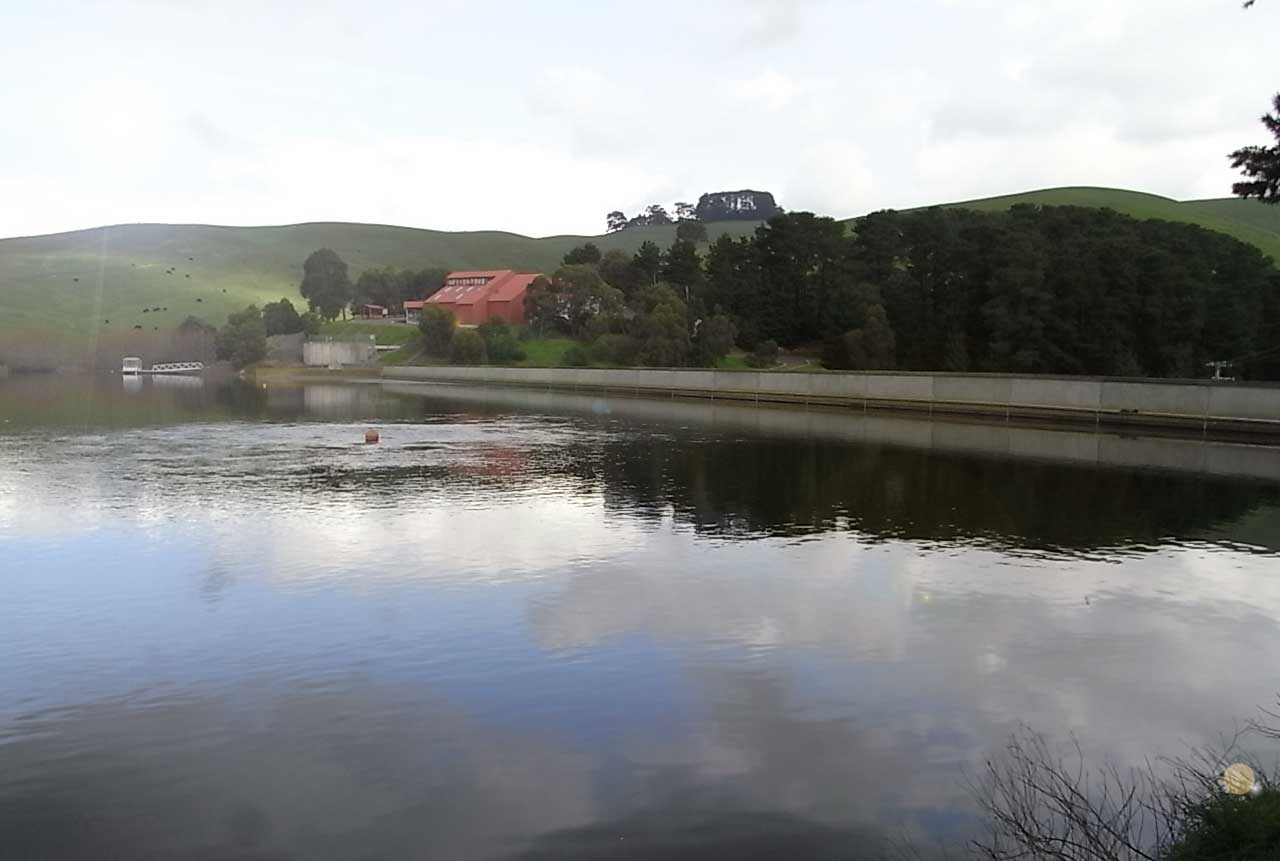 https://www.westernportwater.com.au/wp-content/uploads/2018/06/WW_RGB-300x102.png
0
0
dev
https://www.westernportwater.com.au/wp-content/uploads/2018/06/WW_RGB-300x102.png
dev
2010-08-04 10:35:33
2021-08-23 17:49:25
Candowie Reservoir refill's at record rate