NWW – Primary School Poster Competition
Westernport Water marks National Water Week (NWW) each year by running a poster competition for local Primary Schools within our service area. The competition provides a great opportunity for students to put their artistic creativity to the test by creating a colourful A3 poster.
In 2023 we invited local children from 4-year-old kinder through to Grade 6 to design, draw or paint a poster that demonstrates how we are all "United by Water" and the important role water plays in bringing individuals and communities together.
Students submitted posters telling stories about their favourite activities around beaches, rivers and lakes, how they love drinking refreshing water after playing sport, how water links them to animals and the environment, and how important it is to them to keep waterways clean from rubbish and pollution.
In 2023, we received around 340 entries from 7 local schools and one kindergarton.
Well done to all entrants and in particular the winning students and school below.
2033 Winners
Congratulations to the following students and school:
Student prizes – Local competition
First place – $100 voucher
Second place – $50 voucher
Third place – $25 voucher
School prize – Local competition
All participating schools were entered in a random draw to win $1000 for a sustainability project, purchase of water efficient products or educational materials.
Congratulations to San Remo Primary School for winning this year's random draw, and for entering 146 students in the competition!
2023 Competition – 1st, 2nd and 3rd place posters
Have a look at the winning and runner up entries from the 2023 NWW Poster Competition:
2023 Competition – prize presentations
Well done to these students!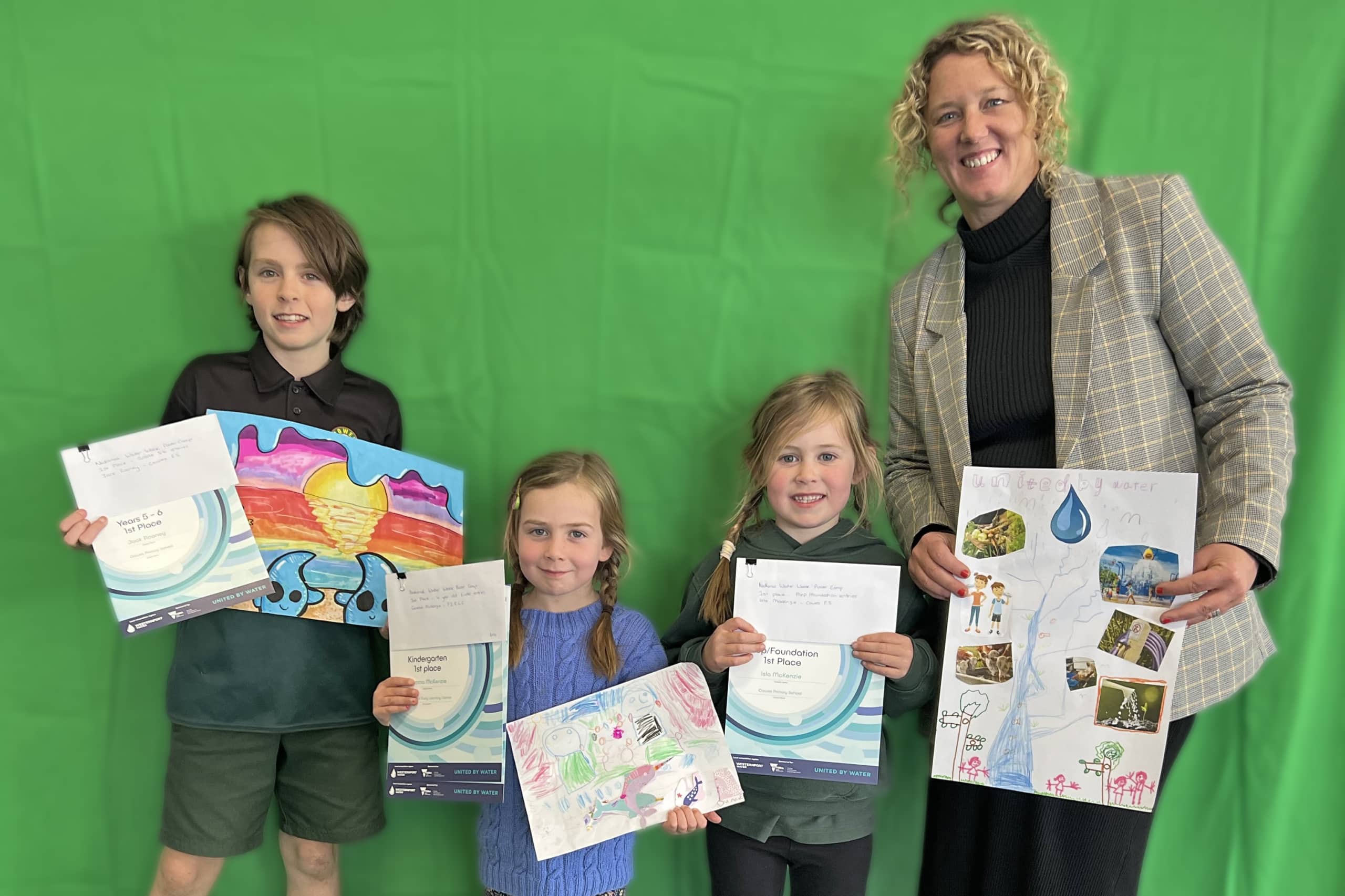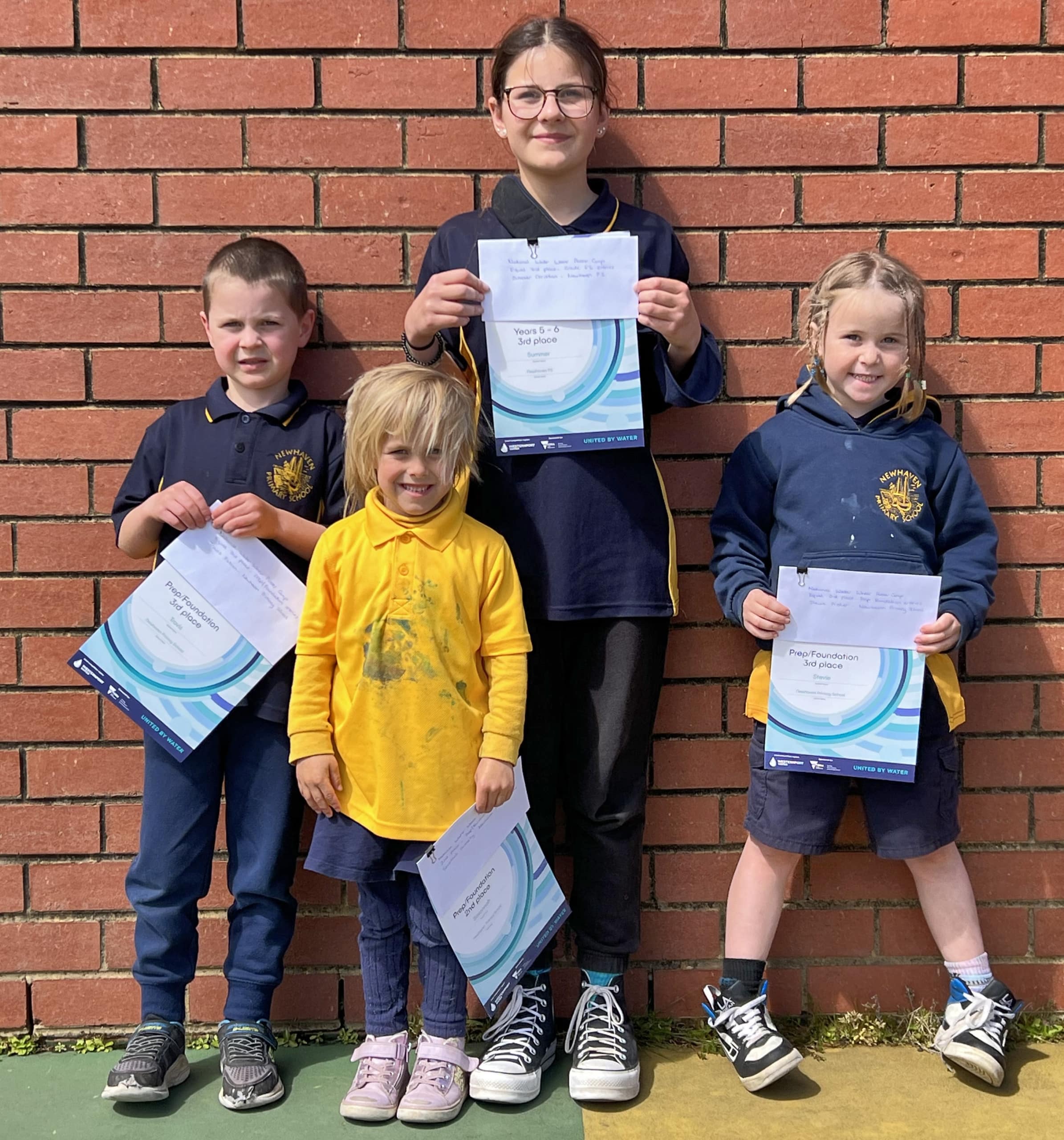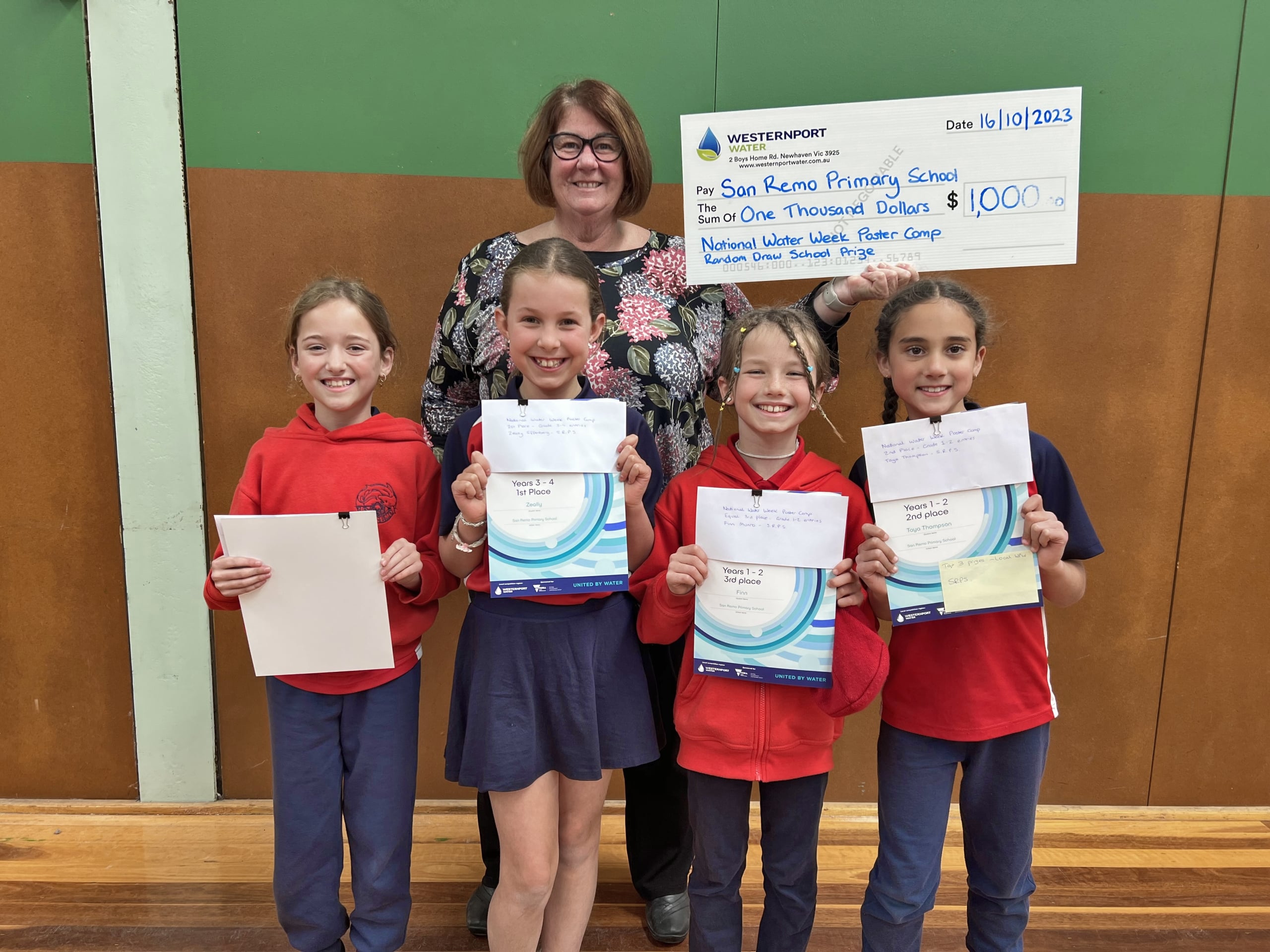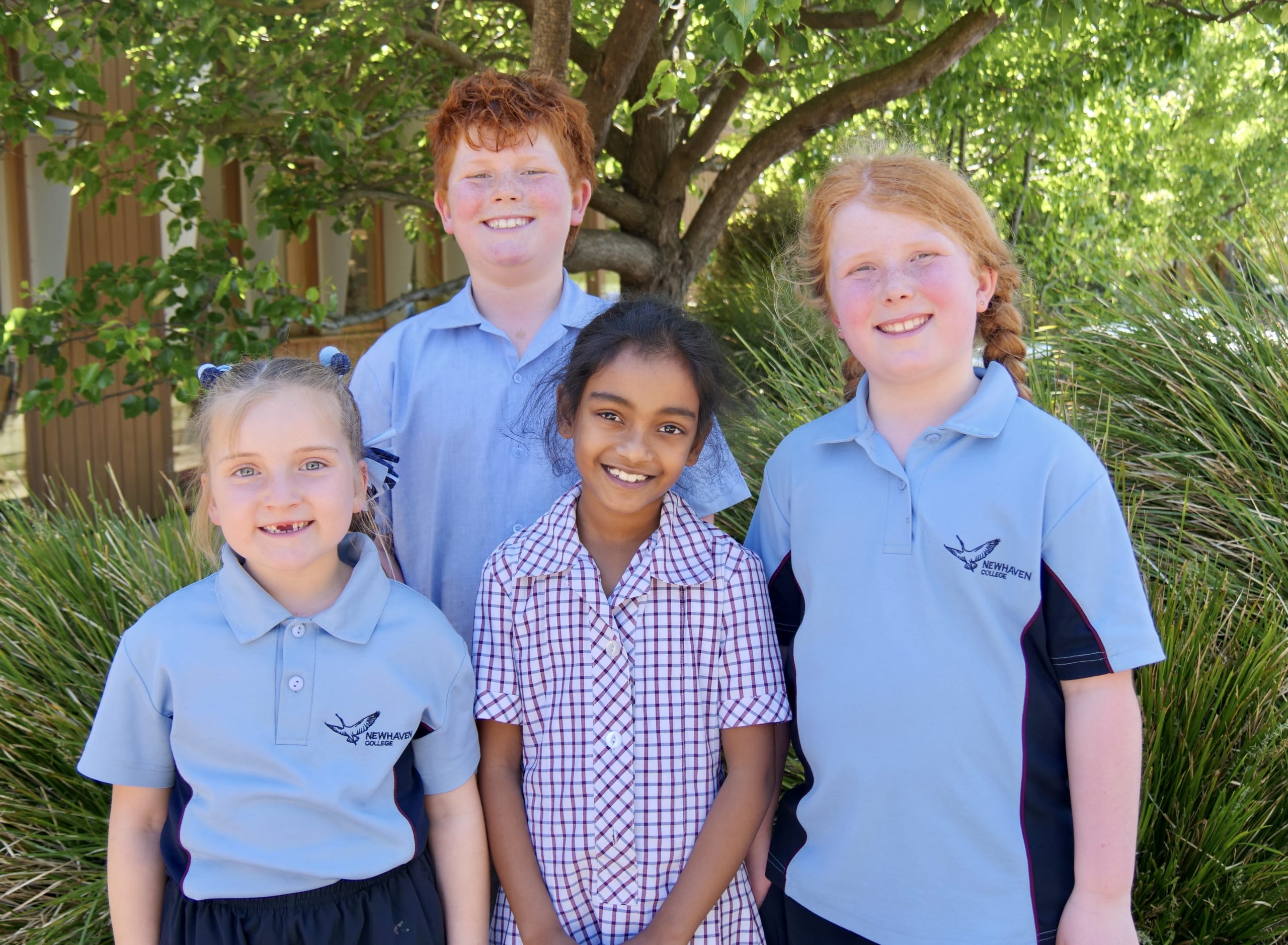 National Water Week – Victorian State poster competition
All of our first place winners were automatically entered in to the Victorian State level competition.
Congratulations to the following students for also winning prizes at the state level!
Gemma from Phillip Island Earl Learning Centre won SECOND place in the Early Learning/Kindergarten category.
Venus from Newhaven College came FIRST in the Grade 1-2 category.
View all of the winners of the State competition in the Minister of Water's announcement below:
National Water Week – National poster competition
All winners of the Victorian State poster competition were automatically entered into the Australian Water Association's National poster competition.
Congratulations to Venus from Newhaven College who also came FIRST in the Grade 1-2 category in the National competition!