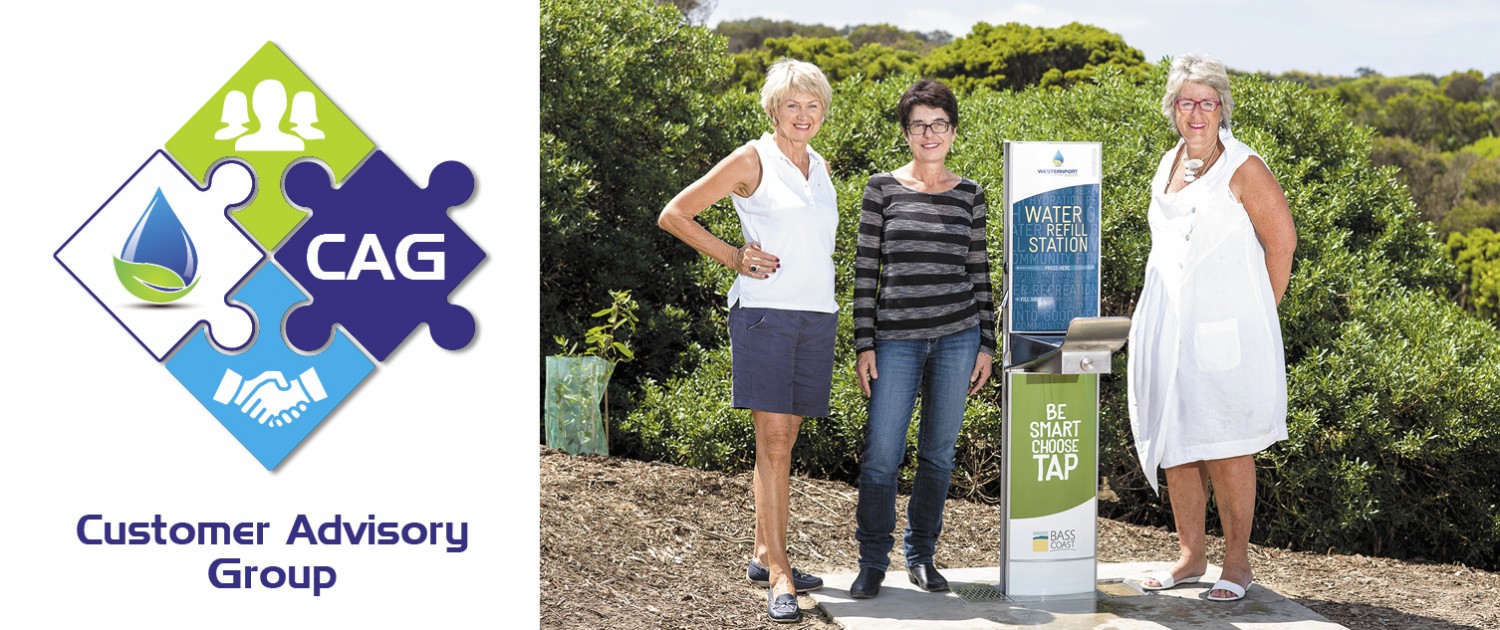 The Customer Advisory Group (CAG) represents the interests of Westernport Water's customers on a range of issues including pricing, water quality, property development and planning issues, the environment and other business initiatives.
The group gauges the needs of the public and ensures Westernport Water fulfills its responsibility to its customers.
The CAG meets every second month to discuss and give feedback on issues.
Membership is voluntary and membership numbers are generally between 8-10. Nominees are selected and appointed by the Board of Westernport Water.
Westernport Water is always on the look out for new members who would like to be a part of this proactive community group that provides a voice for our customers and community.
Expression of Interest
If you are interested in finding out more about joining our Customer Advisory Group please click here to fill in our expression of interest form.
Charter
Please click here to read the Customer Advisory Group Charter