We offer a range of water education resources which will be available online soon.
Please contact our education officer for school resources, email: communications@westernportwater.com.au
Water – Learn it! Live it!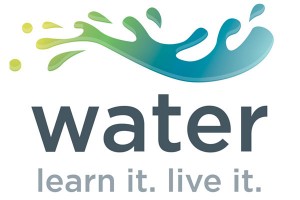 We offer a comprehensive curriculum resource for primary and secondary school teachers. It covers all aspects of the water story, and contains a variety of activities and projects.
The resource is presented in 3 volumes focusing on water sources and properties, water movement through nature and cities, and how our communities use and value water.
Water – Learn it! Live it! (4th edition) was developed by Melbourne's government-owned water retailers.
Water – Learn to Live It! educational resource kit now available online Click here
A fabulous kit that has relevant up to date information accompanied by some creative water related activities a must for any educator.
Please contact us for more info on the program.