Have you considered being on a Victorian water corporation board?
The Victorian Government is committed to community engagement and increasing diversity in water sector leadership. This will encourage new ideas and ensure we best reflect our diverse communities.
With the terms of 89 existing water corporation directors, including seven chairpersons, expiring on 30 September 2017, the Minister for Water, the Hon Lisa Neville MP, is inviting expressions of interest in these positions.
To find out more visit our vacancies page.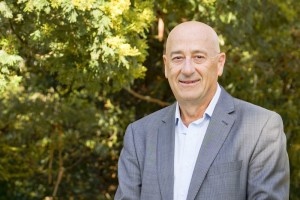 Roland Lindell
Chairman
Roland Lindell (Chairperson) was appointed to the Board on 1 October 2011. Over the past 30 years his career has focused on various roles within the political arena. He has held senior roles working for State Government Ministers. Through these positions he has developed a sound understanding of the operations of the public sector; the challenges of delivering government policy; the importance of stakeholder consultation and good internal and public communications. He is a committee member of the Australasian Golf Club.
Westernport Water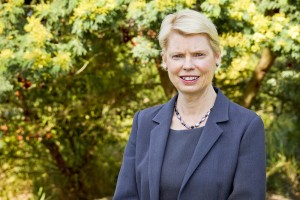 Hon. Jennifer Acton
Deputy Chair
Hon. Jennifer Acton (Deputy Chair) was appointed to the Board in October 2015. Director Acton is a Senior Deputy President of the Fair Work Commission and a former President of the Road Safety Remuneration Tribunal. She has worked at leaderships levels in both the private and public sectors and is an experienced Director. She has a Master and Bachelor of Economics and Master and Bachelor of Laws. She is also a Graduate of the Australian Institute of Company Directors.
Westernport Water
Rueben Berg
Member
Rueben is the founder and Managing Director of RJHB Consulting Pty Ltd. He is also the Executive Officer at Indigenous Architecture and Design Victoria. He has held several project officer roles in different government Departments, focussing on indigenous areas. Mr Berg is a member on various boards including National Trust of Australia (Victoria) Indigenous Advisory Board, Melbourne Sustainable Society Institute Advisory Board, Monash University Indigenous Advisory Council and Aboriginal and Torres Strait Islander Advisory Committee at Engineers Without Borders. He is also the Founder and Director at Indigenous Ultimate Association and the Chair at the Ultimate Rules Committee of the World Flying Disc Federation. He has a Bachelor of Architecture.
Westernport Water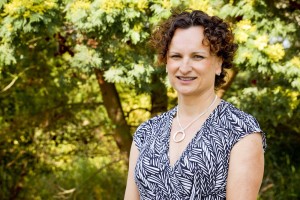 Dr. Emma Connell
Member
Dr. Emma Connell is employed at RPS Group as a Senior Executive – Environment. Providing technical and strategic advice to government clients on large scale State significant projects and she also leads the environment team for south eastern Australia. She has over 20 years' experience in the field of environmental management in the public and private sectors. Emma She has a proven track record in strategic planning and delivering environmental approvals for major infrastructure projects. Emma She has a PhD in marine biology and is a Graduate of the Australian Institute of Company Directors.
Westernport Water
John Duscher
Member
John Duscher was appointed to the Board on 1 October 2012. His career spans 40 years in Education and he is well known in the area having lived and worked here for more than 37 years. John is heavily involved in a wide range of community and sporting organisations in leadership roles, and has extensive experience in local government. John's experience extends to emergency management planning, fire prevention, audit and community planning. He is a Justice of the Peace and Bail Justice. John is a member of the Audit & Risk Committee and the Remuneration & Governance Committee.
Westernport Water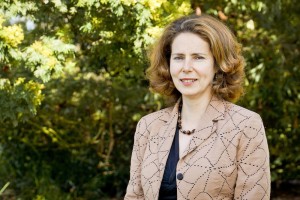 Carol Pagnon
Member
Carol Pagnon was appointed to the Board on 1 October 2012 and has extensive expertise in Governance, Risk Management, project management and change management. She has worked with state and local government in project risk management and governance and provided assurance & compliance services for the Victorian Auditor-General's Office. Recently, Carol also developed and reformed a government organisation's risk management practice in her role as Chief Risk Officer and has significant experience in boards and audit and risk committees across the public sector and not for profit organisations.
Westernport Water