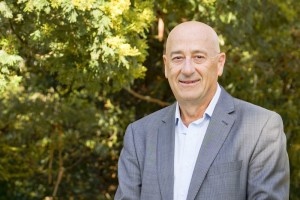 Roland Lindell
Chairman
Roland Lindell (Chairperson) was appointed to the Board on 1 October 2011. Over the past 30 years his career has focused on various roles within the political arena. He has held senior roles working for State Government Ministers. Through these positions he has developed a sound understanding of the operations of the public sector; the challenges of delivering government policy; the importance of stakeholder consultation and good internal and public communications. He is a committee member of the Australasian Golf Club.
Westernport Water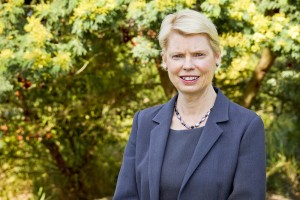 Hon. Jennifer Acton
Deputy Chair
Hon. Jennifer Acton (Deputy Chair) was appointed to the Board in October 2015. Director Acton is a Senior Deputy President of the Fair Work Commission and a former President of the Road Safety Remuneration Tribunal. She has worked at leaderships levels in both the private and public sectors and is an experienced Director. She has a Master and Bachelor of Economics and Master and Bachelor of Laws. She is also a Graduate of the Australian Institute of Company Directors.
Westernport Water
Rueben Berg
Member
Rueben is the founder and Managing Director of RJHB Consulting Pty Ltd. He is also the Executive Officer at Indigenous Architecture and Design Victoria. He has held several project officer roles in different government Departments, focussing on indigenous areas. Mr Berg is a member on various boards including National Trust of Australia (Victoria) Indigenous Advisory Board, Melbourne Sustainable Society Institute Advisory Board, Monash University Indigenous Advisory Council and Aboriginal and Torres Strait Islander Advisory Committee at Engineers Without Borders. He is also the Founder and Director at Indigenous Ultimate Association and the Chair at the Ultimate Rules Committee of the World Flying Disc Federation. He has a Bachelor of Architecture.
Westernport Water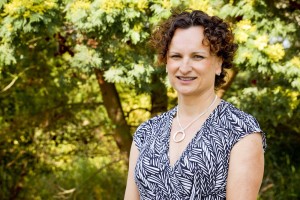 Dr. Emma Connell
Member
Dr. Emma Connell is employed at RPS Group as a Senior Executive – Environment. Providing technical and strategic advice to government clients on large scale State significant projects and she also leads the environment team for south eastern Australia. She has over 20 years' experience in the field of environmental management in the public and private sectors. Emma She has a proven track record in strategic planning and delivering environmental approvals for major infrastructure projects. Emma She has a PhD in marine biology and is a Graduate of the Australian Institute of Company Directors.
Westernport Water
John Duscher
Member
John Duscher was appointed to the Board on 1 October 2012. His career spans 40 years in Education and he is well known in the area having lived and worked here for more than 37 years. John is heavily involved in a wide range of community and sporting organisations in leadership roles, and has extensive experience in local government. John's experience extends to emergency management planning, fire prevention, audit and community planning. He is a Justice of the Peace and Bail Justice. John is a member of the Audit & Risk Committee and the Remuneration & Governance Committee.
Westernport Water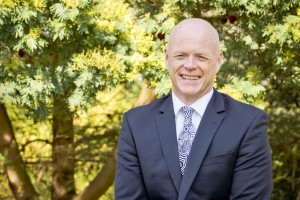 Peter Quigley
Member
Peter has over 20 years' experience in public and private sector management with significant leadership experience in complex environments including government, utilities, and the health sector. Prior to joining Westernport Water he was CEO of Medicare Local Gippsland (2013-15) and has held senior positions in the Gippsland region with Latrobe City Council (2006-12), Gippsland Water (1998-06) and the Departments of Human Services (89-9300. Peter has an in-depth understanding of community engagement, and has been actively involved throughout his professional and personal life with regional environments and communities. His understanding of service oriented cultures is impressive as is his strong emphasis on building organisational culture and capability. Peter's qualifications and professional associations include Executive Masters of Business Administration, Graduate Diploma in Business Administration, he is a graduate of the Australian Institute of Company Directors, Associate Fellow of the Australian Institute of Management and graduate of the Gippsland Community Leadership Program.
Westernport Water